Hi everyone! We continue a series of short interviews with the best artists from Hum3D competitions.
Mohammad Altellawi, the author of work "The Godfather" will answer on six questions and give us a look behind the work.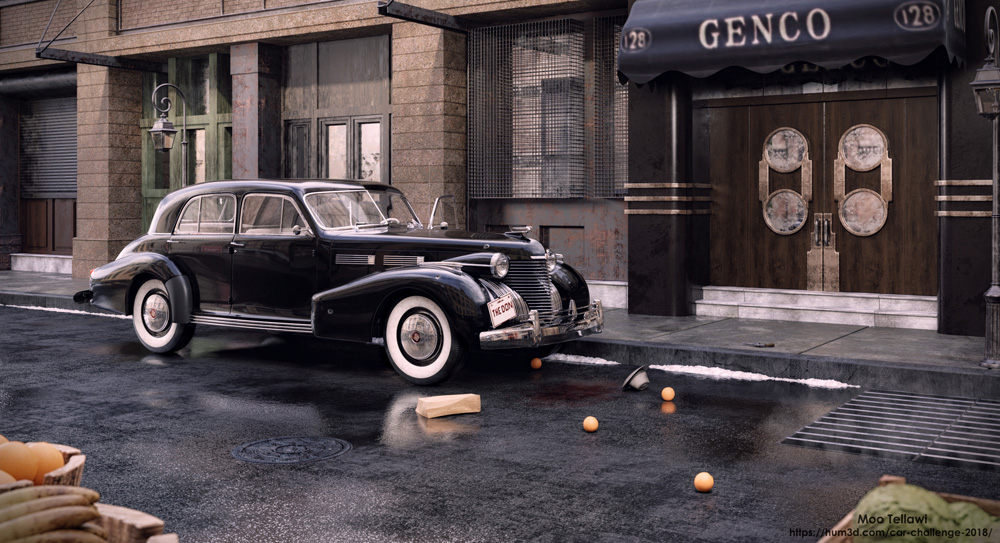 – Tell us a little bit about yourself. How did you become a 3D artist?
Professionally, i'm what you call a computer guy. I worked as a service manager and technical supervisor for 10 years dealing with PC hardware servers and Networks. I am an apple certified Macintosh technician. Personally, i have always been a big car design enthusiast. i draw a car whenever i see a pen and a piece of paper. I wanted to replace the traditional paper and pen with 3D and get the chance to see my models in 3D renders. So, i installed Blender in mid-march 2018 and started learning with my goal in mind.
– What's your favorite aspect of creating 3D art? Is there something you specialize in and enjoy the most?
Transportation and vehicles, anything with tires.
– What or who inspires you today?
Nobody in particular i just enjoy a clean eye pleasing artwork.
– Please tell us your five short tips for creating realistic renders?
– whatever you are creating make sure you do it in 1:1 real life scale. It helps alot with detailing.

– separate objects based on function. imagine that what you are designing is real. You can model a half a car just with one mesh and get away with it with few tricks. but always better to separate as if its a real car.

– every car has profile line goes from front to back. Make sure to make them simultaneous and not to interrupt them unless it makes sense and goes well with the design.

– when i design an imaginary concept car i always try to find a car that has similar wheelbase and wheel track and copy those dimensions to my design.

– when making material in real life nothing is too shiny unless its pure kind of metal, gold or Stainless steel etc.. so keep the reflection of any piece of object low, just enough to give it depth of field.
– Could you please show us any images from the work process with a short description.
My latest project I'm working on.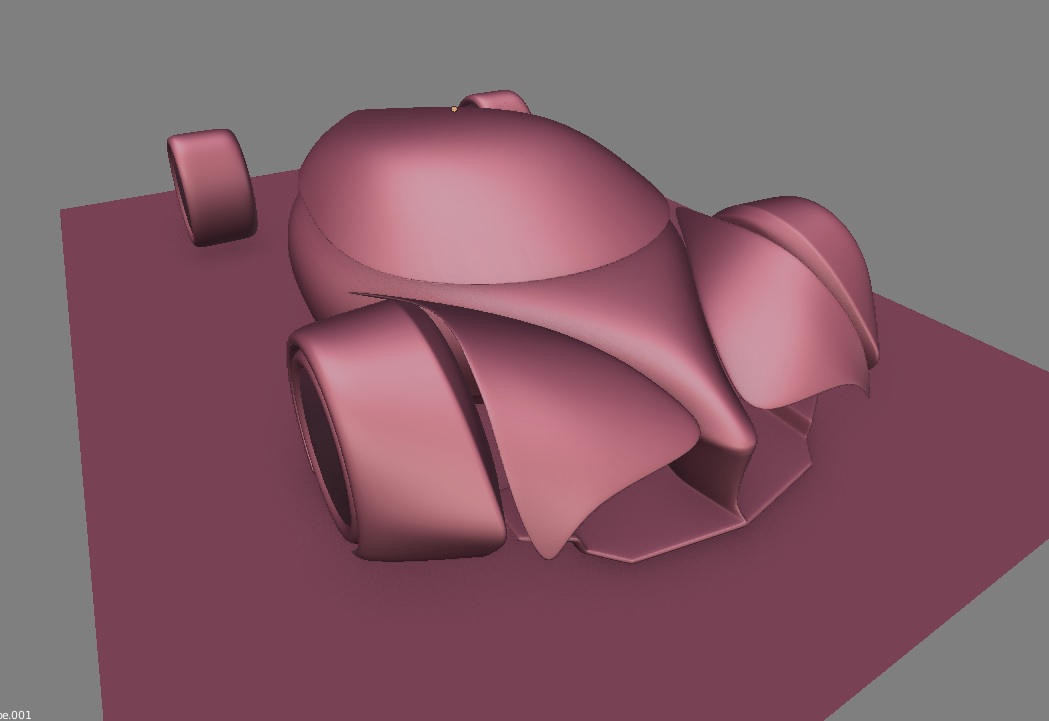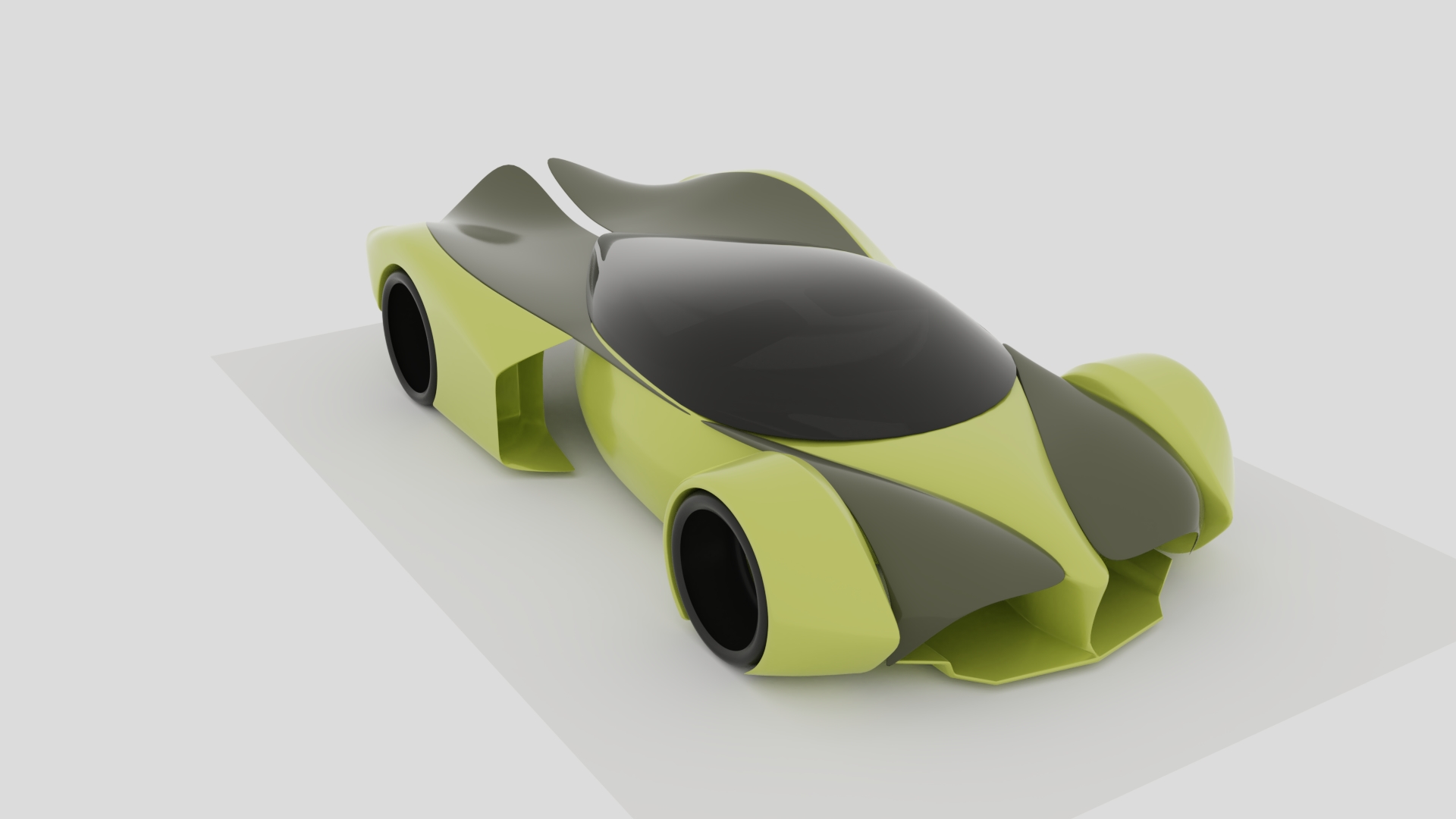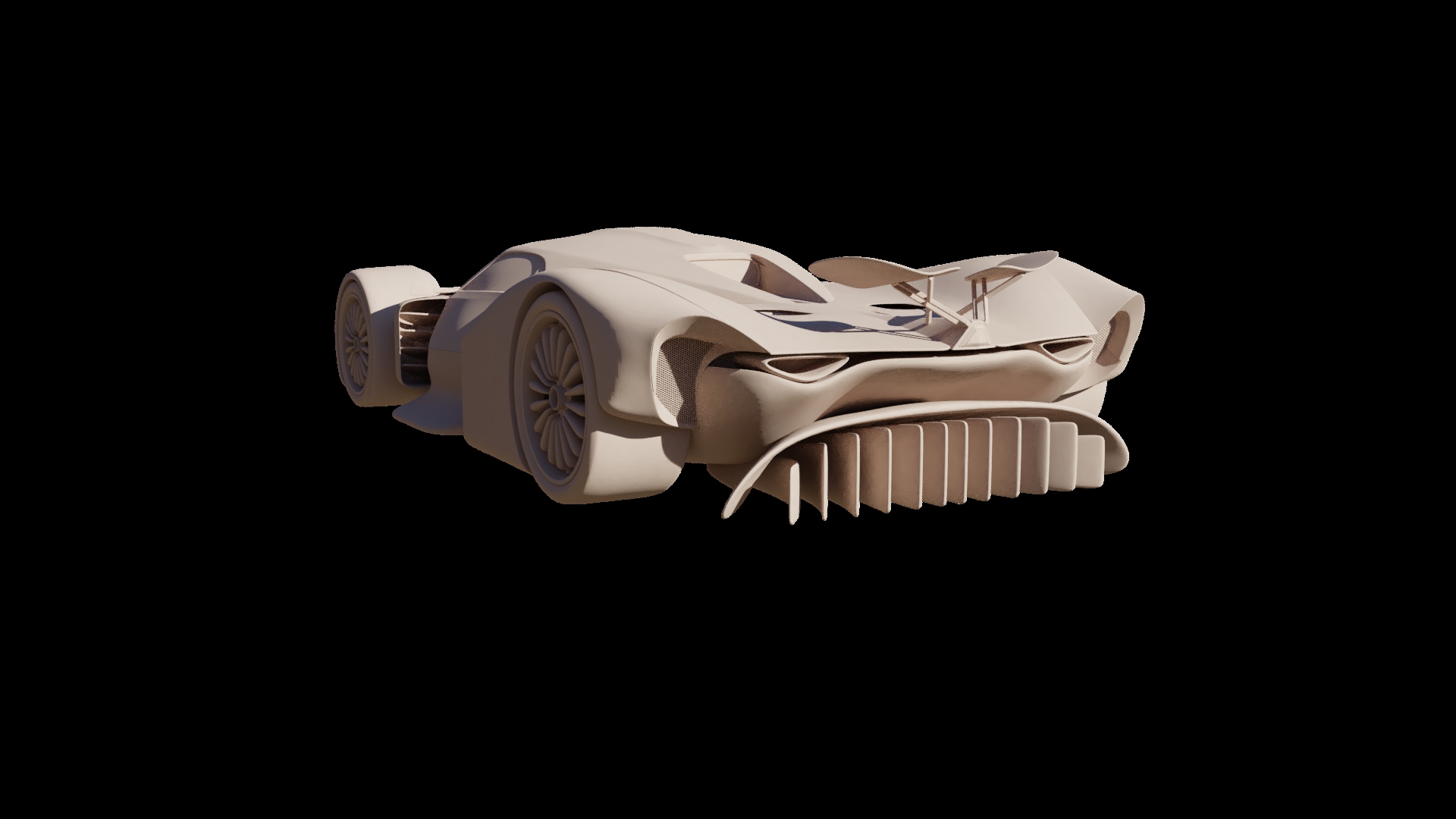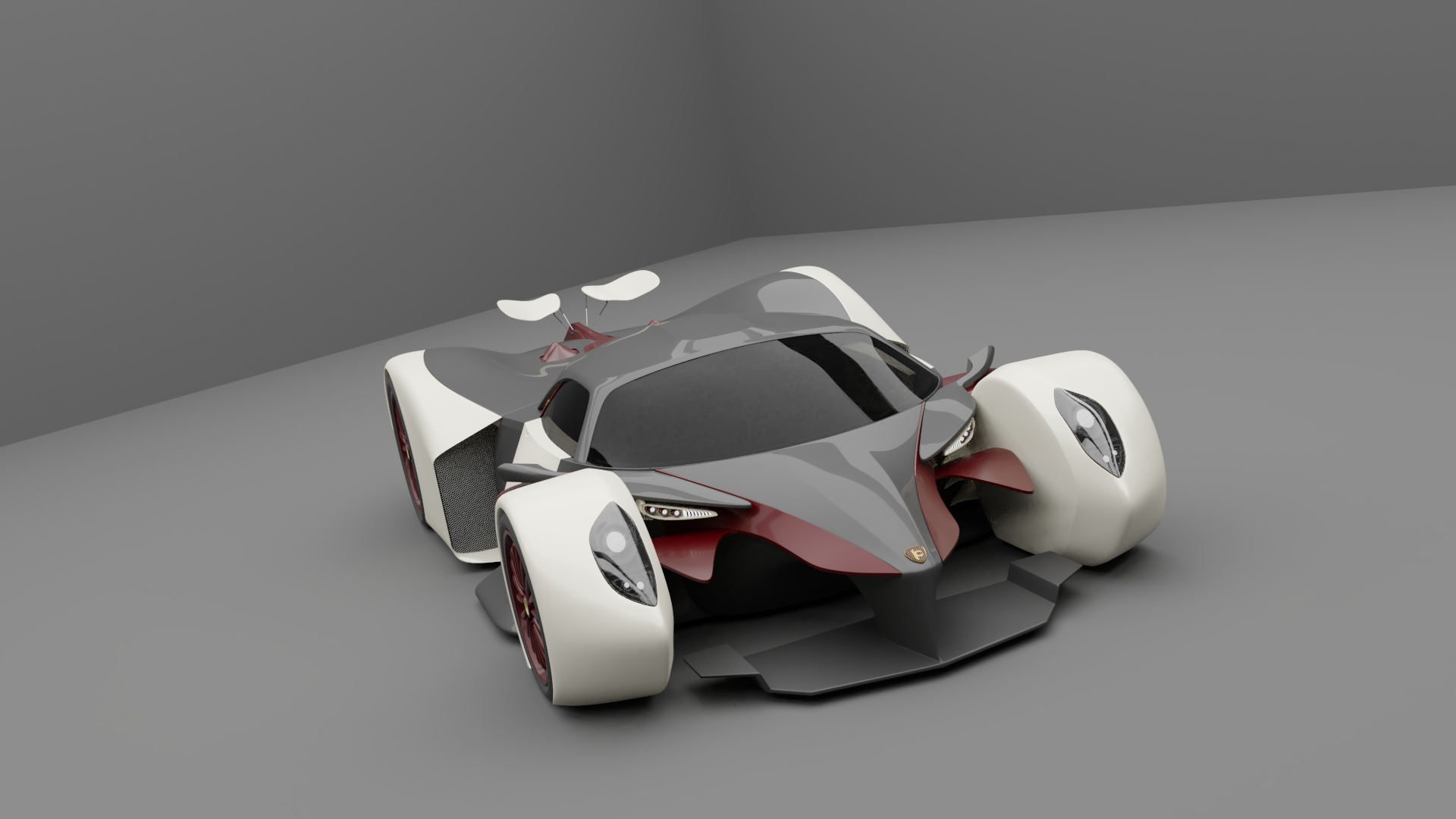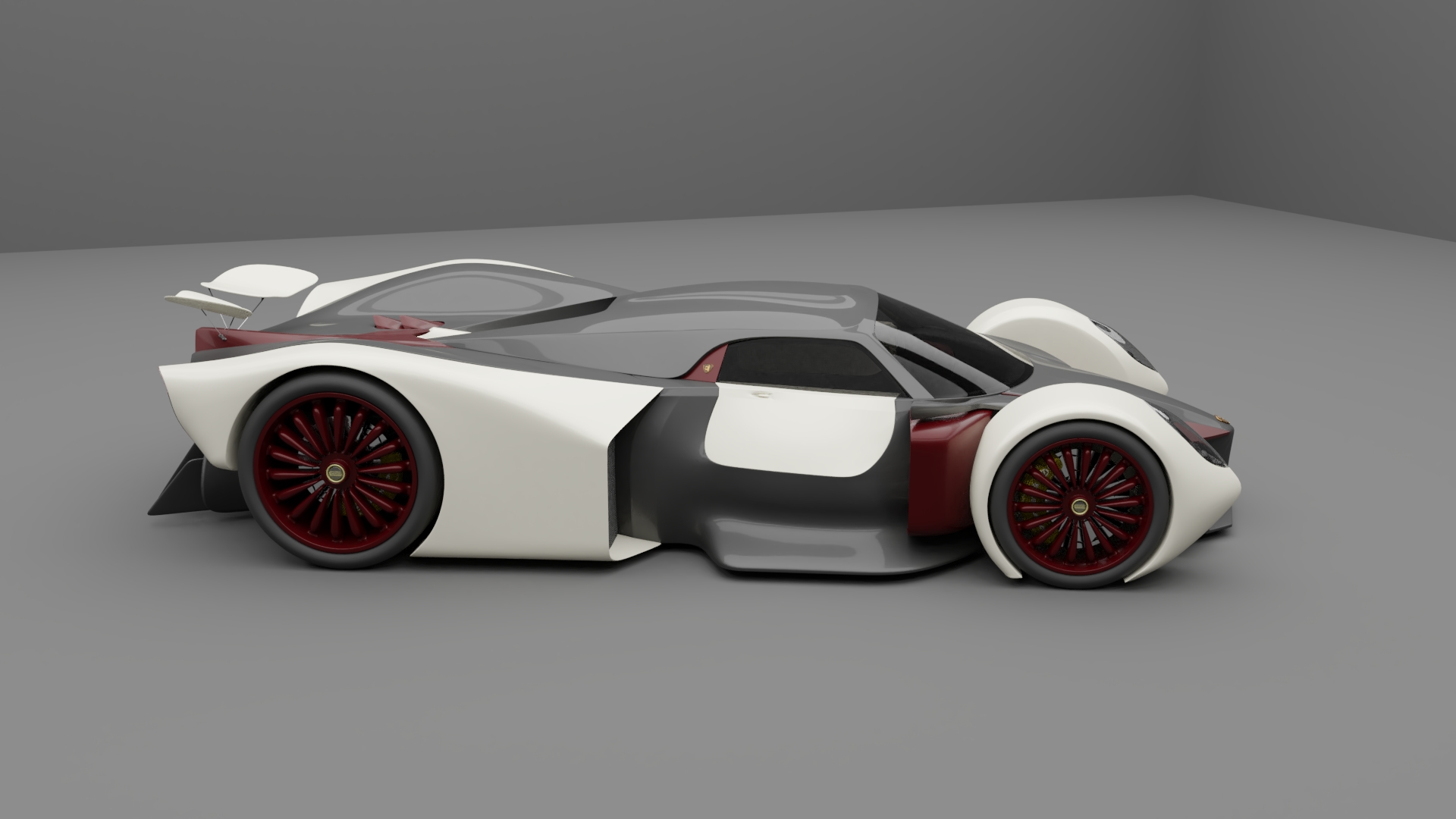 – Which of your designs are you most proud of and why?
The first vehicle I made. It was a motorcycle. Despite the technical mistakes in the mesh that only me know about them. It looks cool every time I look at it and its my first online selling model ever.