Hello everyone, I joined the humster3D car render 2015 competition.
I decided to create a scene of a car parking luxury cars and a classic car, showing that some people prefer the classic cars instead of new ones.
This is a WIP scene.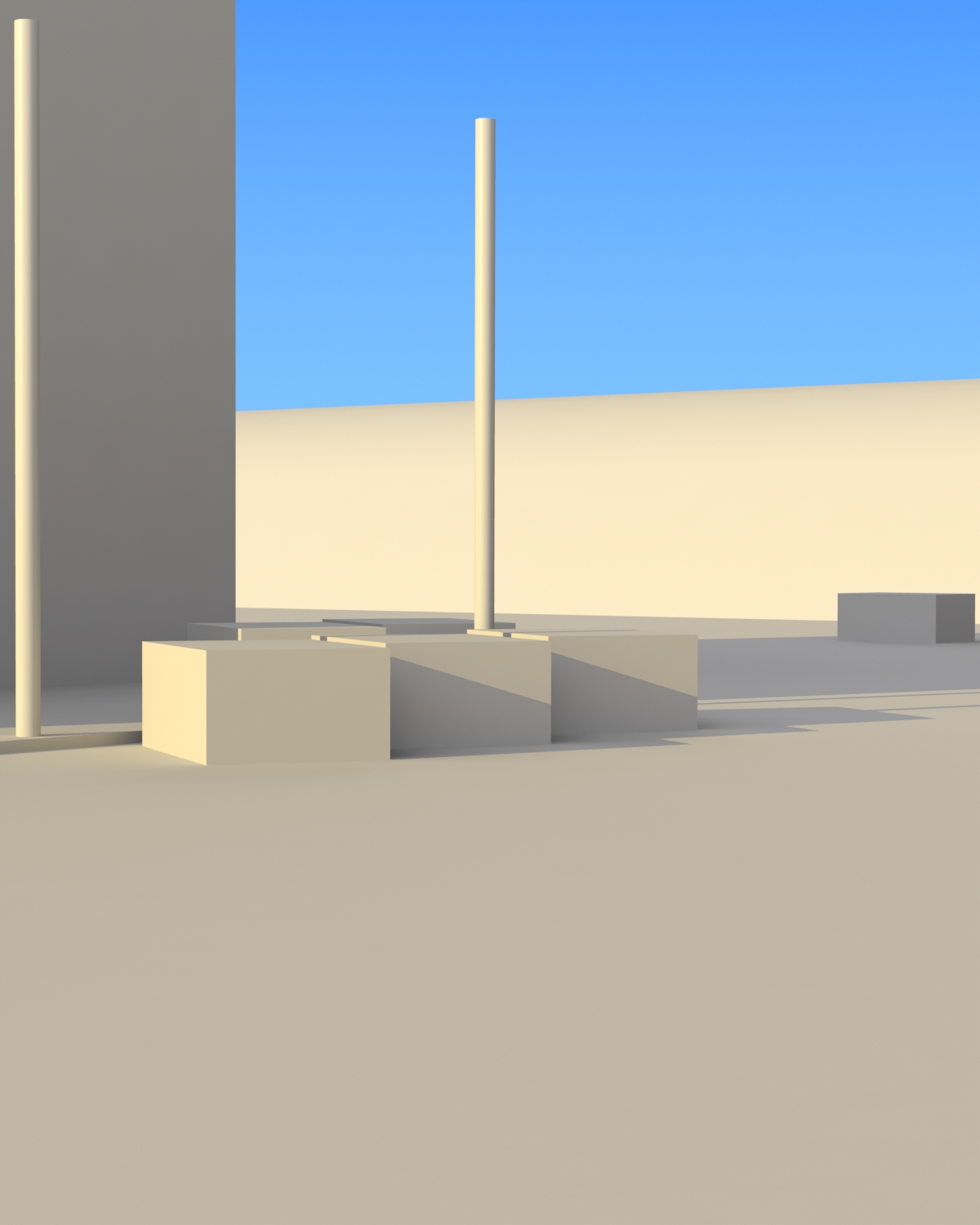 I chose the car 1969 Oldsmobile Hurst but with some modification, I found it very beautiful. I did not even texture, I was focused on the scenario.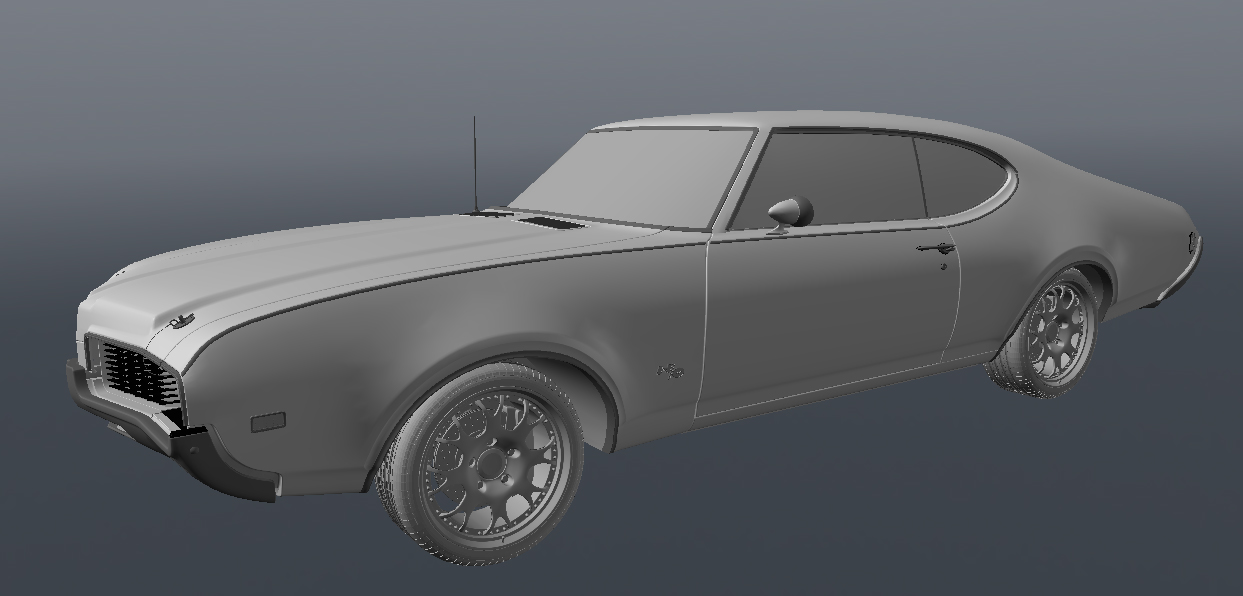 A little piece of landscape. I hope you enjoy.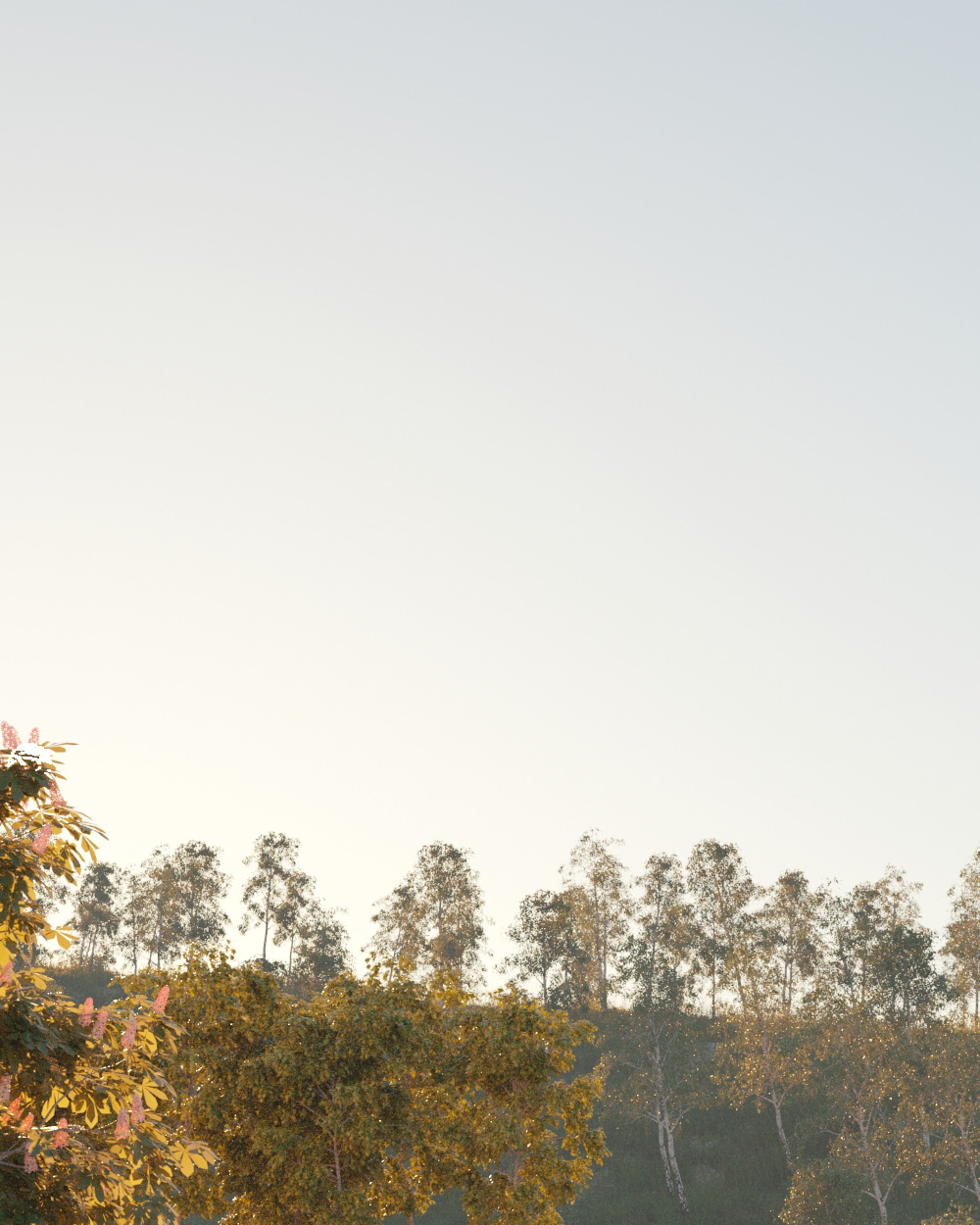 Here's a quick render of one of the cars from the scene, still missing some details.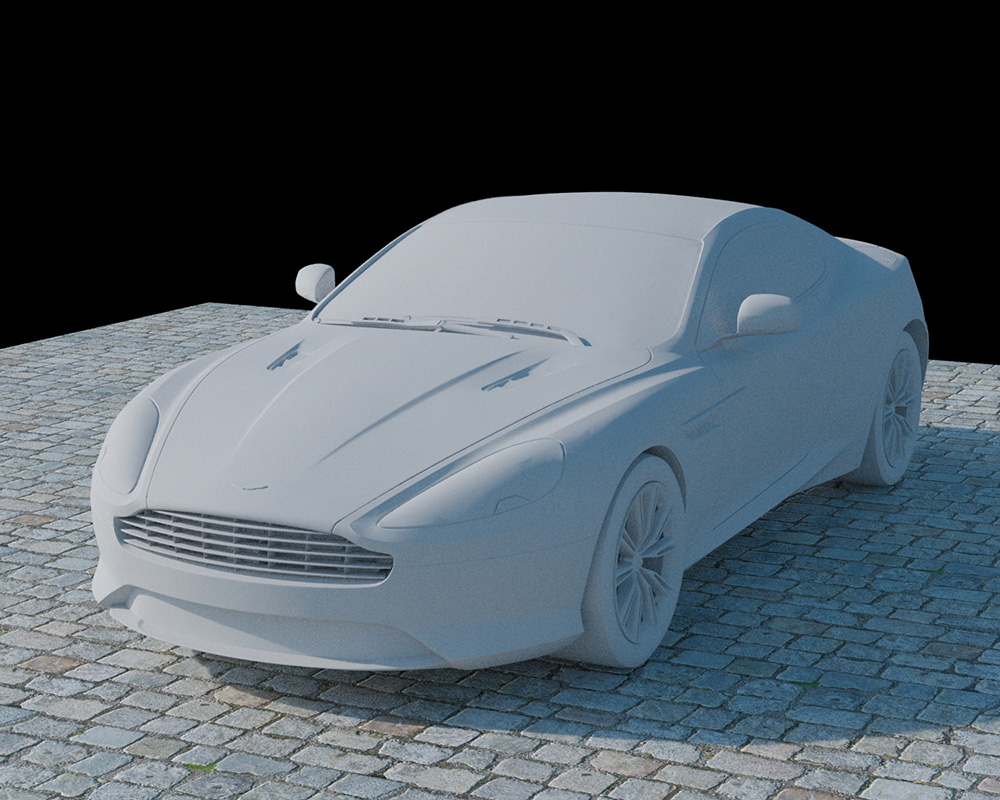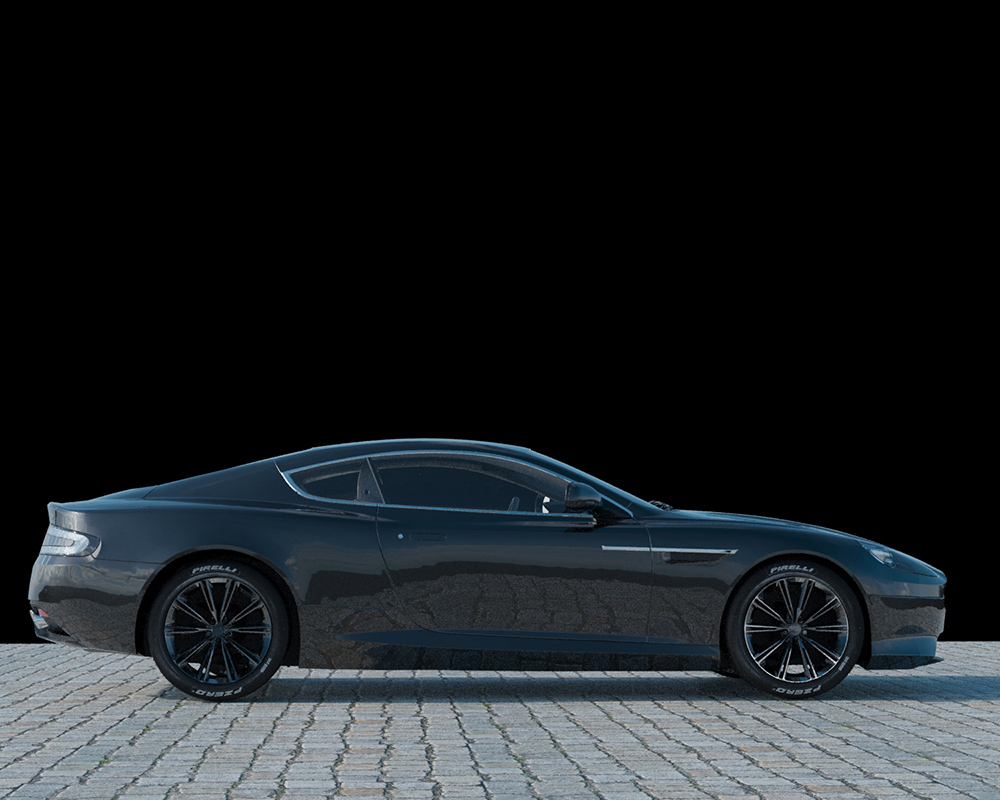 More cars from the scene.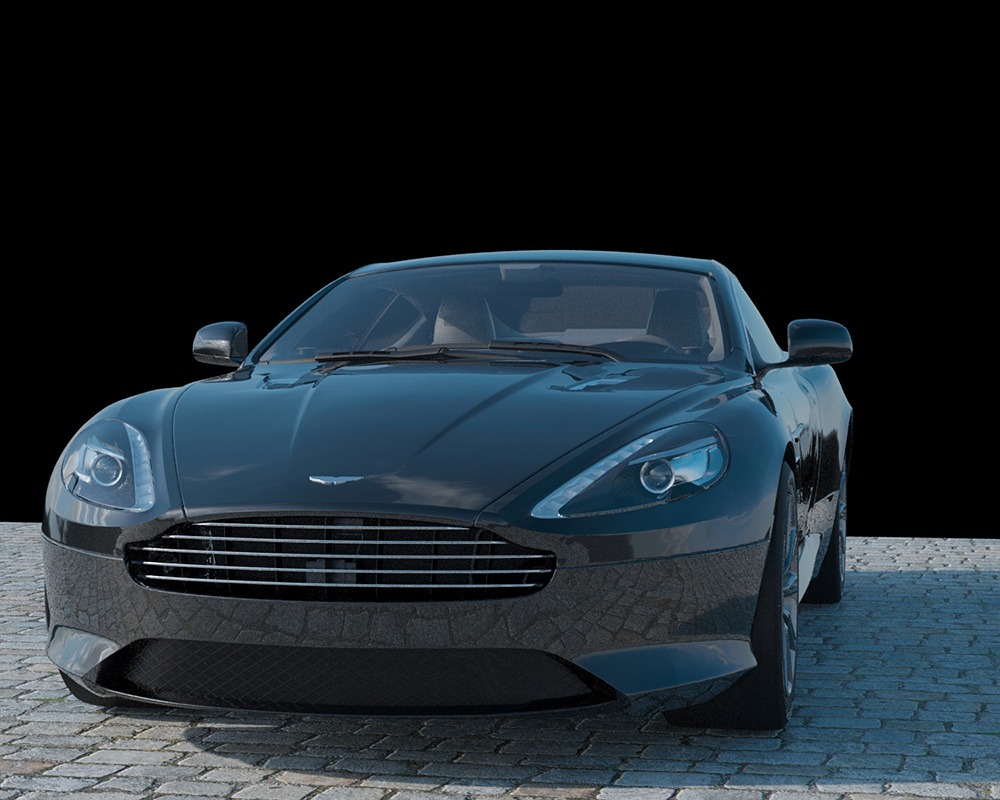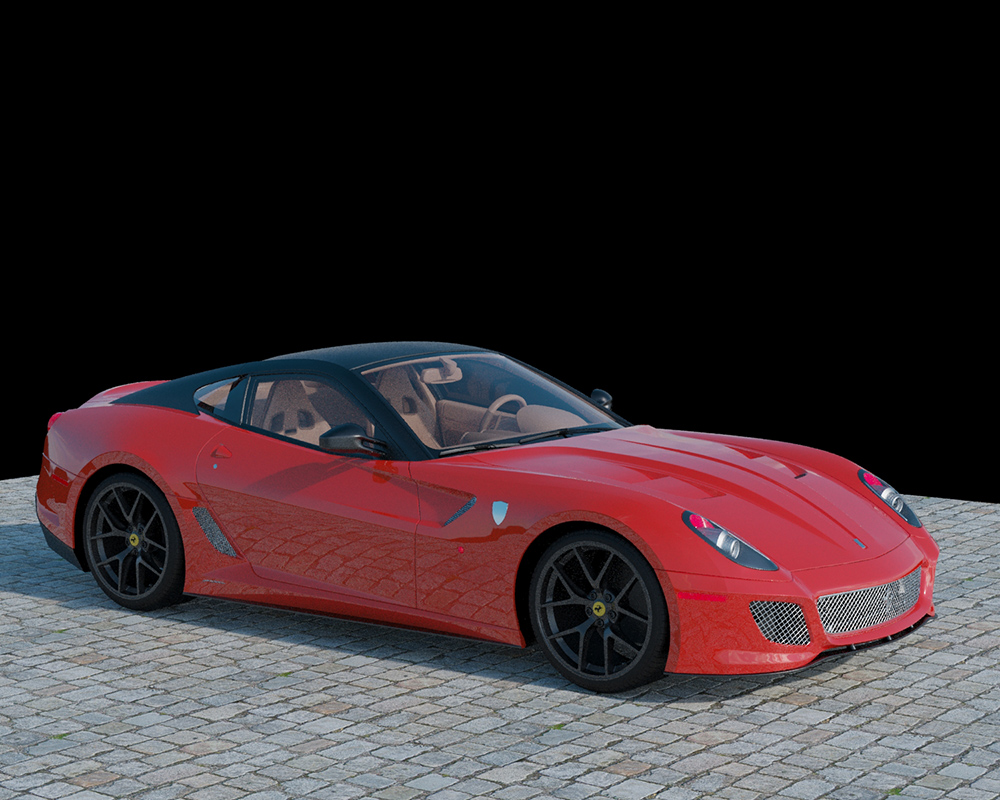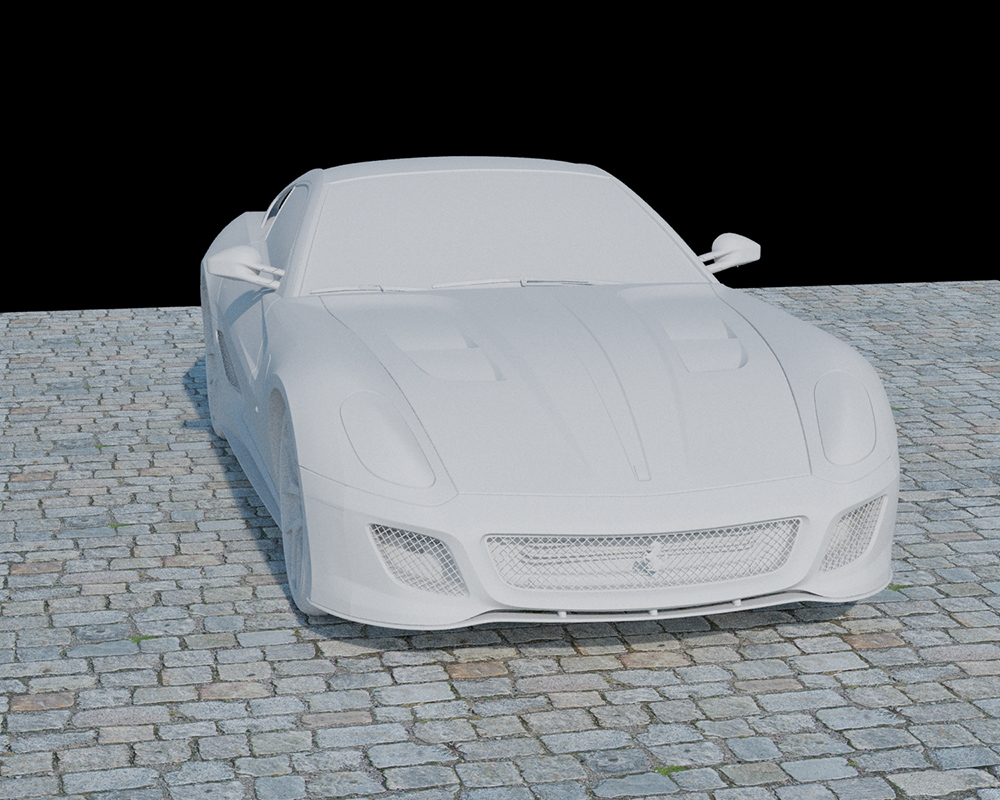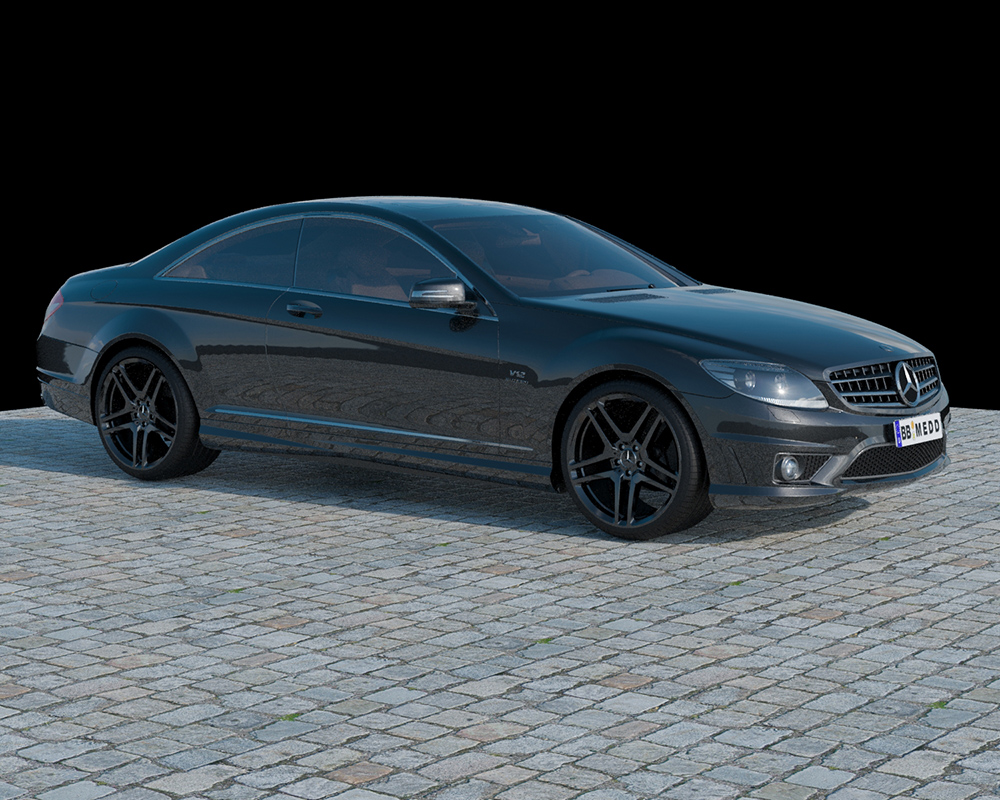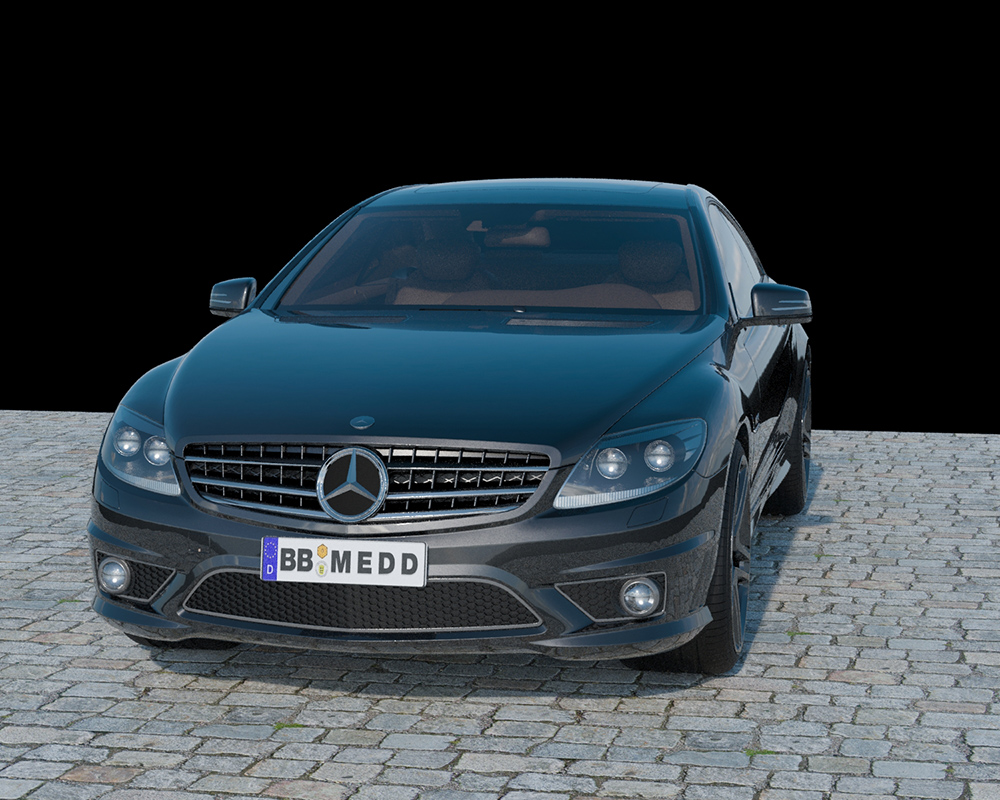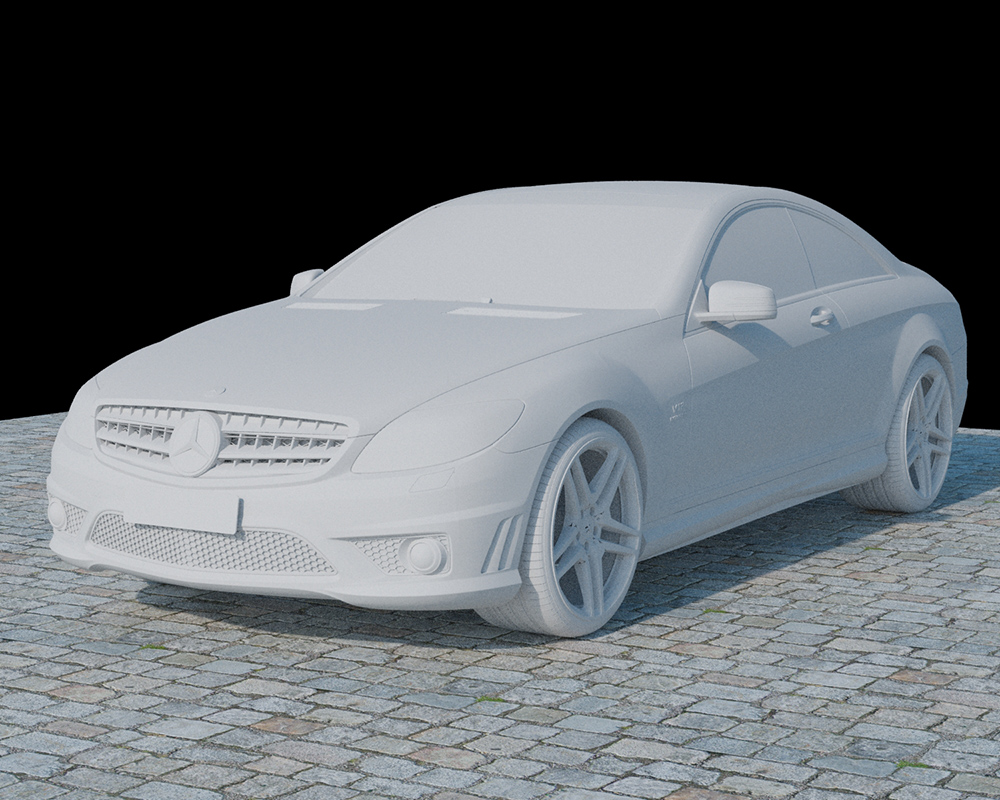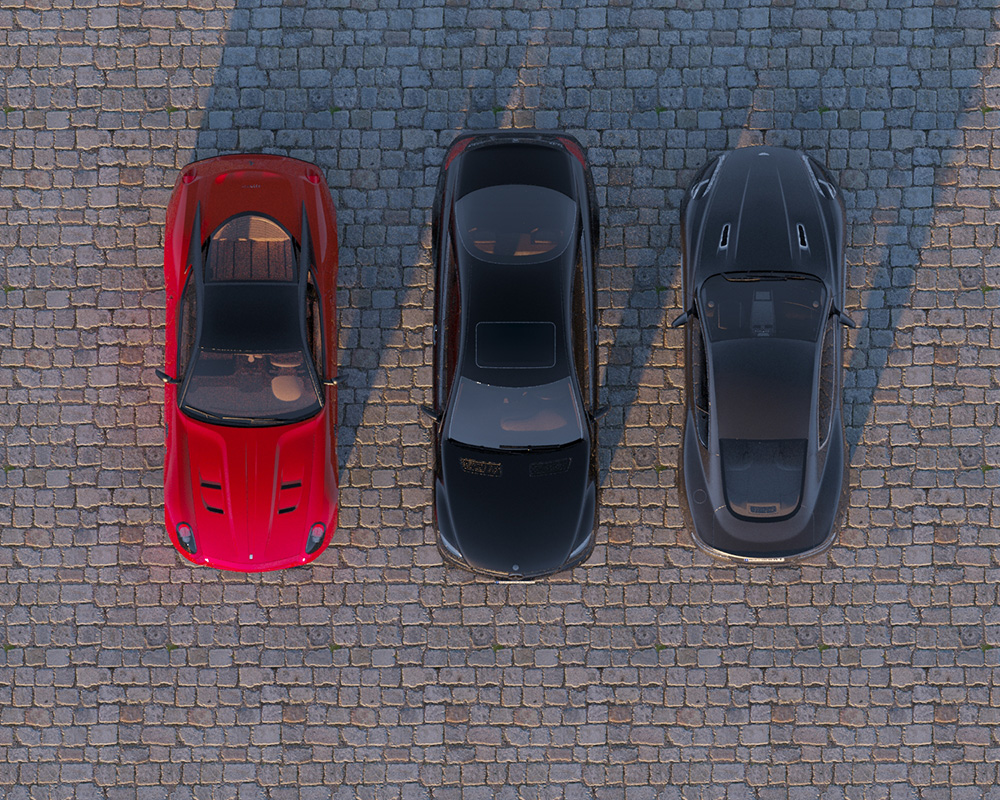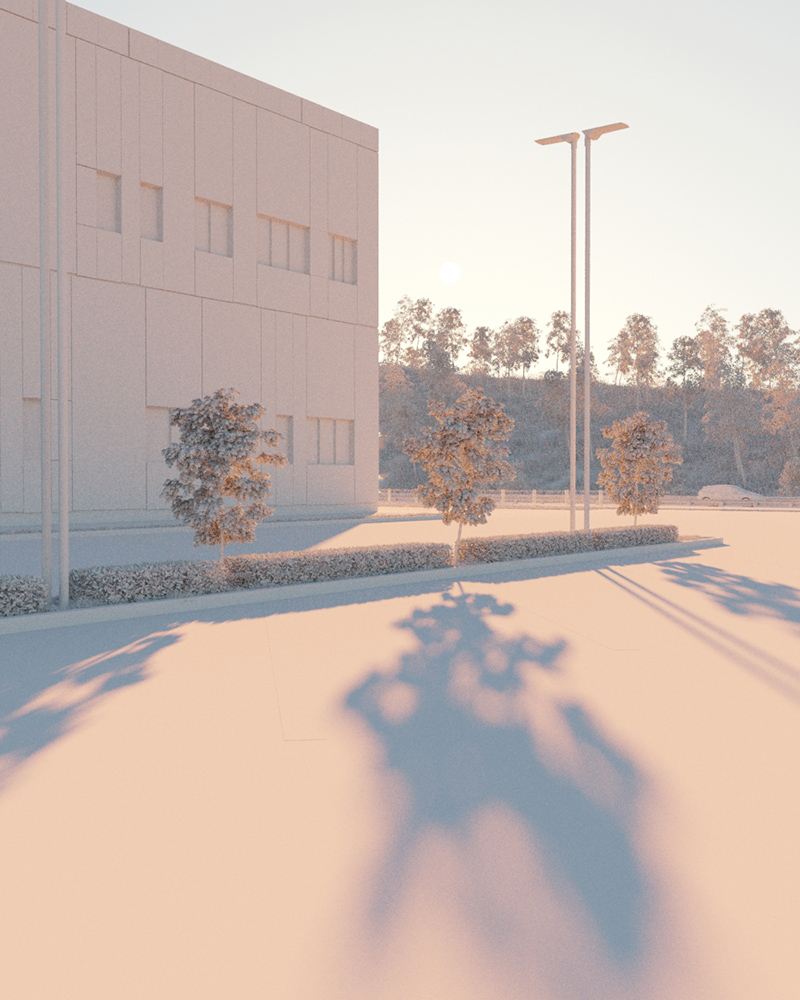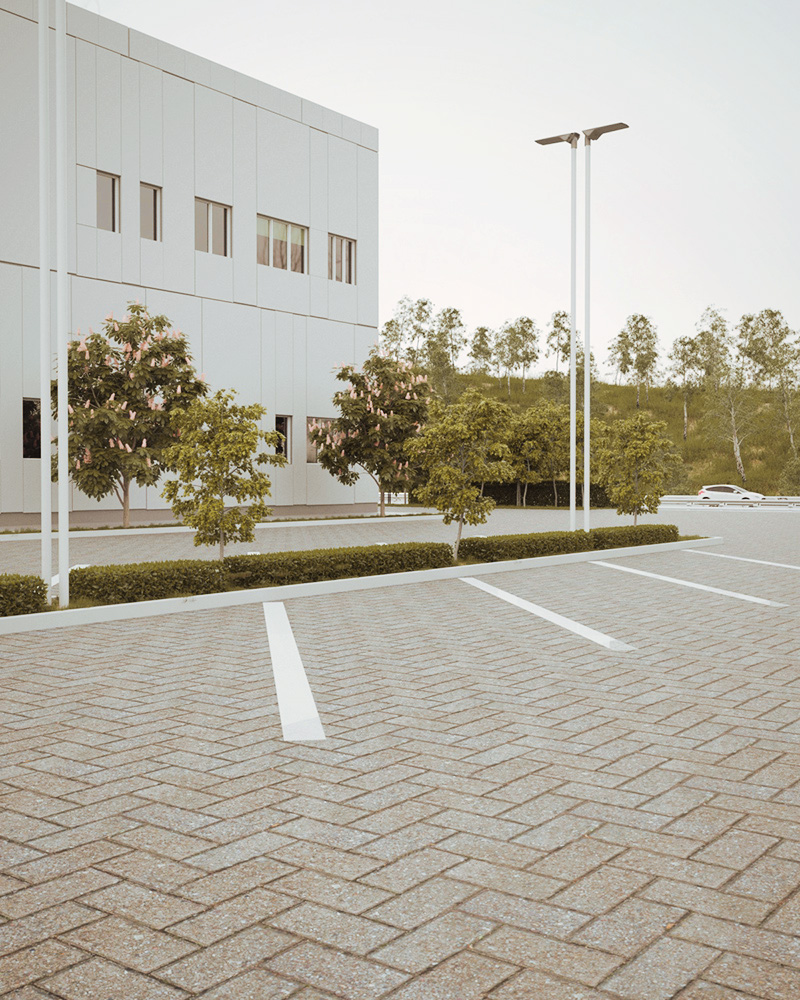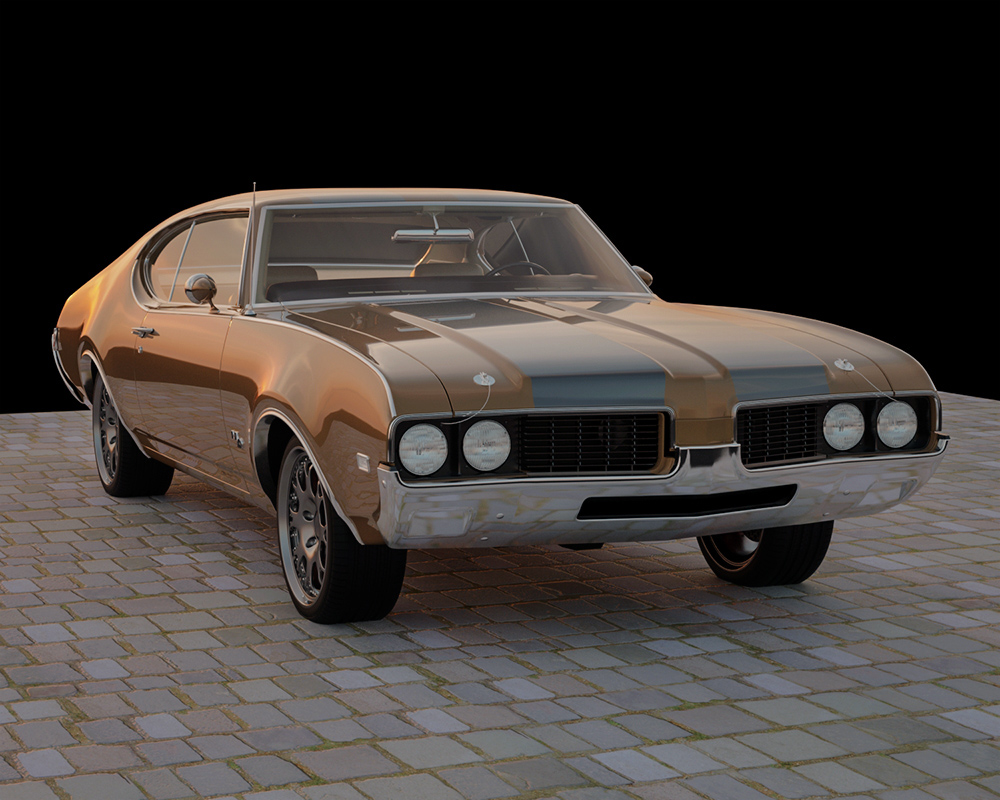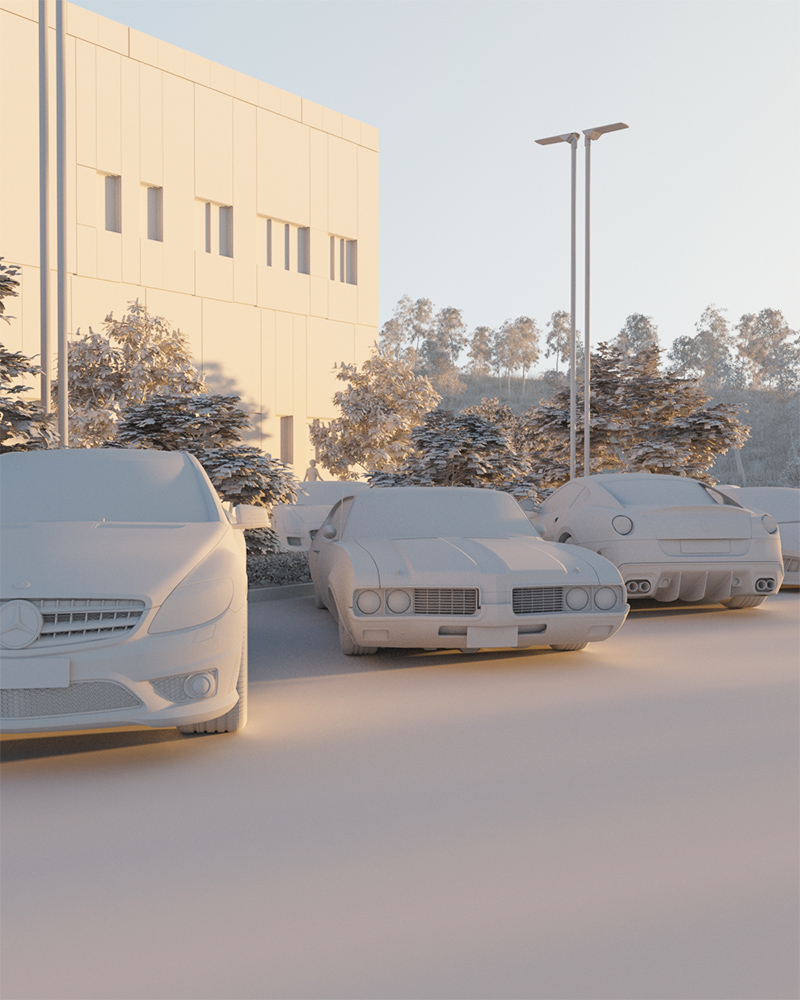 You can see the final render here.