Hello to everyone. Two weeks ago RebusFarm Open 3D Award, where we were sponsors, was over. Being a sponsor it's quite interesting thing; we liked it and definitely we will participate again. More than a hundred artists had sent their works. The jury chose ten winners in five different categories. These works are so good that we can't help but share them with you.
First category: Product/Image Still. The used tools are lacking, but nevertheless…
First place went to the work named "Boeing 737-900 ER" by Dmitriy Ten.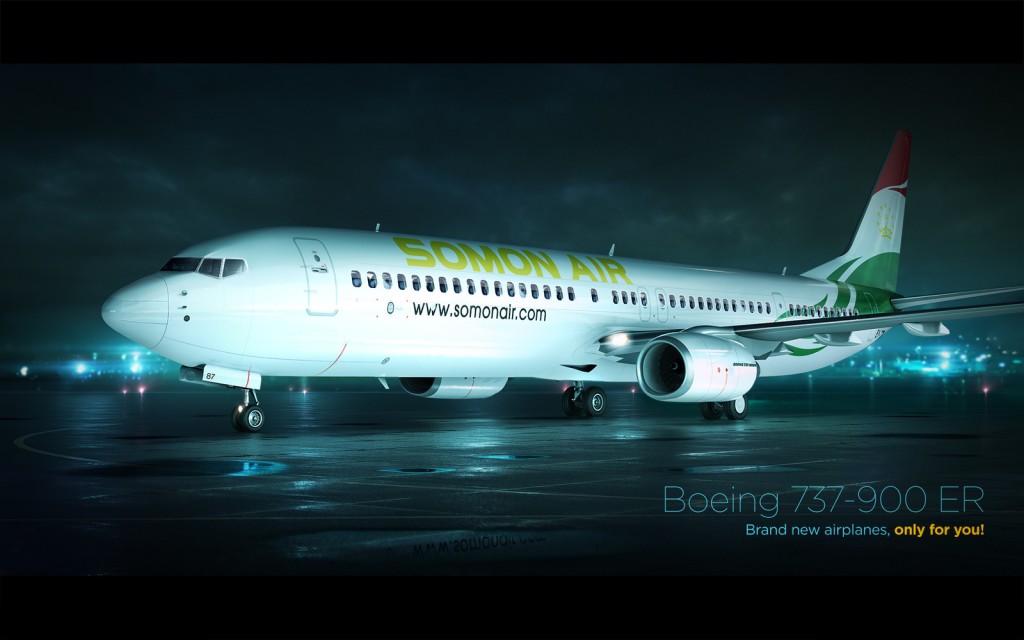 Second place was taken by João Martins. The artist has designed a student bicycle special for the streets of Lisbon. We think it is a really worthy project.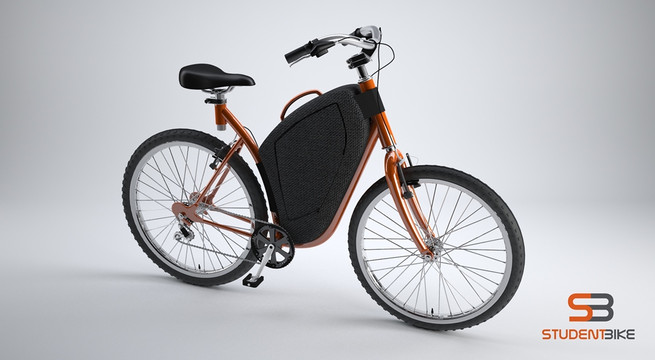 Second category: Architecture Still
In this category, traditionally, there were a lot of impressive and full-fledged works. We hope one day some of them will have been built.
1) "Monument" by Juan Ducasse;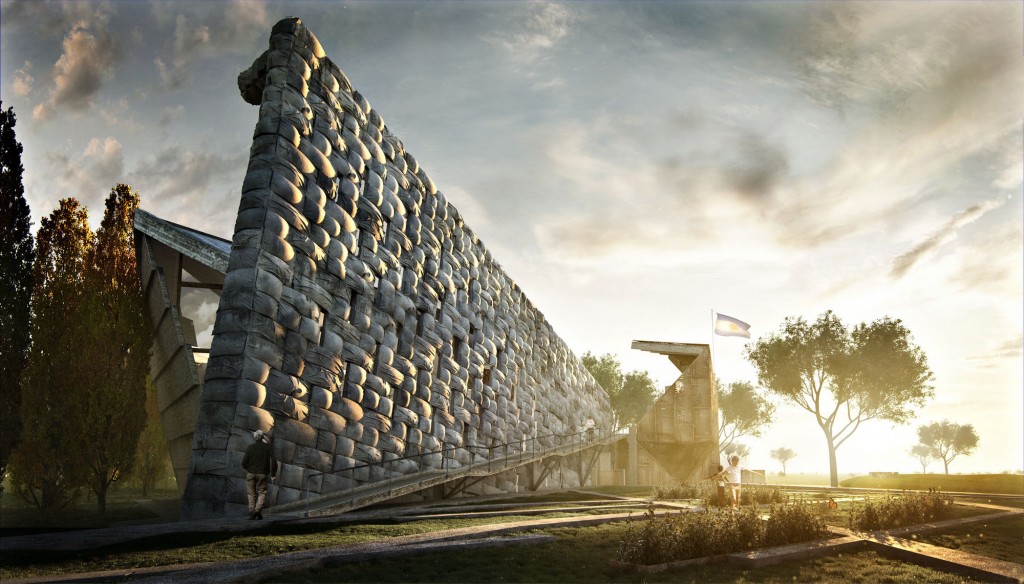 2) "Cooking Time" by João Pereira. The artist used 3DS Max, V-ray and Photoshop, trying to combine Ling room and kitchen. It's up to you to decide whether it turned out well, but the work looks fresh and tasty anyway.

Third category was quite spectacular – Architecture Animation. That is the presentation of the project by walking through it.
"Wet Day" by Ayrault Valentin;
Category: Product/Image Animation
1) Video presentation "Nike Sneakerboots" by Marcel Vrieswijk;
2) "Spyral" by Dieter Magallan, video with funny characters and strange ending developed with Maya and Maxwell Render.
Category: Shortfilm
1) "Don't bother yourself" by Vahid Barzegar. The idea of the promo video is quite disputable, but you may have another opinion.
2) "Epic Battle 2" by Fedor Nabokov.
Also we would like to mark out the renders we liked a lot but they didn't take any places in the competition. We hope these authors will win next time.
"Black Figs Street" by Cihan Özkan;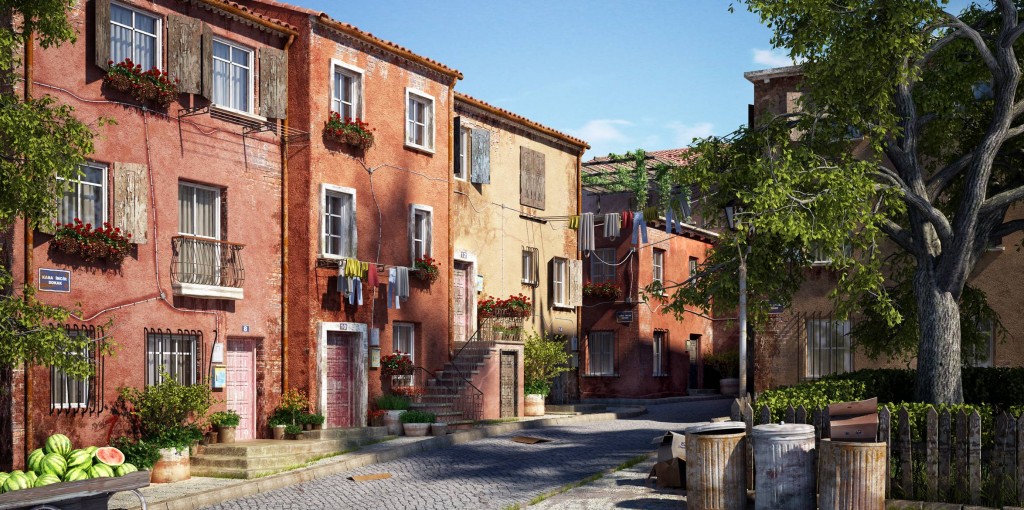 "Vodka" by Sonia Esteban – a very ambient work;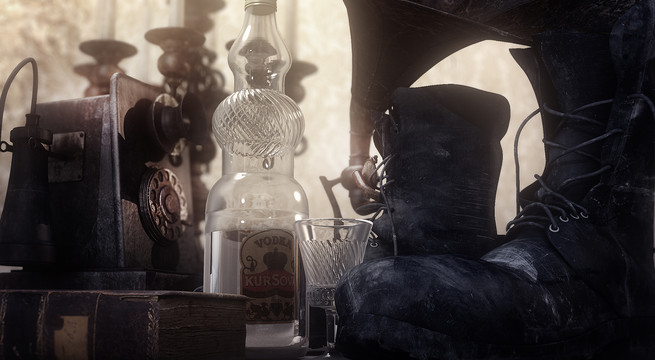 "Autumn colors" by Dmitriy Ten;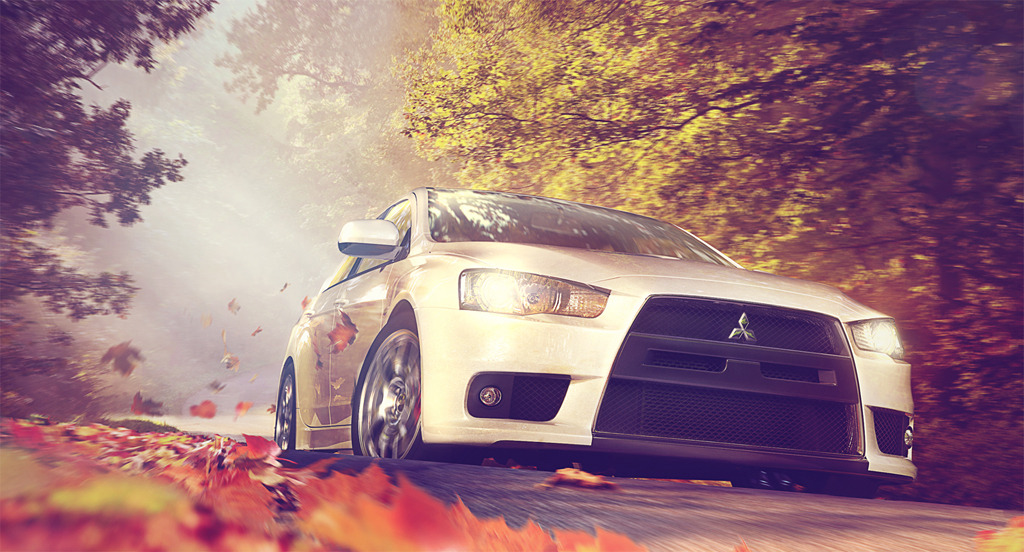 "You dream and than you wake up" by Andriana Nedkova;
"Scale model" by Joel Andersson.