We are very happy to announce the winners of the Car Render Challenge 2021.
Participants were to create a car 3D model, add 3D environment and then create a beautiful 3D render. Jury paid attention to the idea, the quality of performance, time and efforts spent on the modeling, and to the overall impression created by the work.
We are deeply grateful to all the participants for their works and hours of modeling – it was a great pleasure for us to follow the creative process. It was a fantastic contest! You can find some statistics and a voting table at the bottom of the page.

First place is Crystal ship by Bondok Max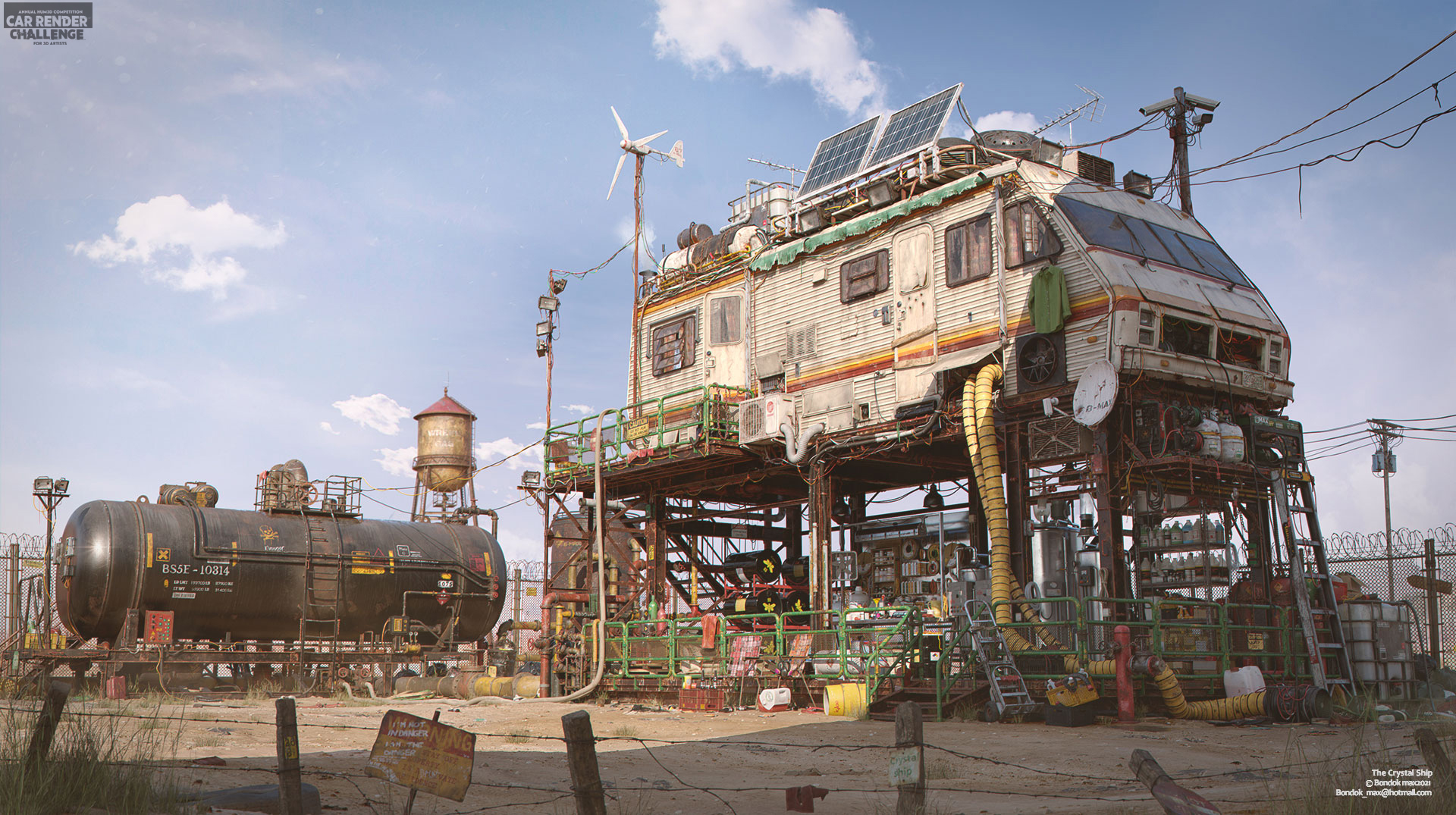 Made with using Maya.
Also Bondok Max gets the Teya Conceptor creator and Gnomon team choices.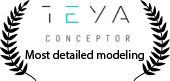 Arseniy Korablev: "A fantastic amount of detail :) The author has created a very interesting scene, I would like to look inside this van. I think the Teya Conceptor will be very useful for the artist to quickly do detailed artworks like this".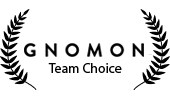 Gnomon: "The amazing attention to detail and render quality of this piece are extremely impressive!".
What our jury says:
Yurii Lebediev: "Awesome picture! Sooo many details! And not just random chaotic placement but every piece has its own purpose. I can examine all the details closely for hours. Pleasant color gamma, good composition, and huge shadow from mystery object behind the camera is the cherry on top".
Andrew Averkin: "Absolutely outstanding piece of art! Love such passion for details and the story behind it".
Michal Horba: "Author of this great image did a lot of fantastic work! Congrats! The composition, colors, props and texturing are at it finest! Lightning gives a nice desert mood. I like the not obvious way it relates to the topic (and the show behind it). Good job! I wonder if mr White is cooking something right now? ;)".
Jacob Norris: "The composition and amount of details in this image are perfect. The places for the eye to rest give you just enough time to enjoy the high quality work, before your eye is then led through the render to the next area of interest. It's simply great".
Chad Ashley: "Excellent attention to detail and the quality is amazing".
Jim Thacker: "Incredible attention to detail. The van itself remains recognisable from Breaking Bad, but its surroundings give it a whole new backstory".
Atanas Tudzharov: "Awesome detail and great texture work".
Cirstyn Bech-Yagher: "Breaking Bad meets the concept of Ready Player One, and very nicely at that!".
Fabio Allamandri: "The image has an incredible amount of detail! It should be watched for hours to be able to catch them all! Good job!".

Second place is How I Finish It by Ako Ghadermarzi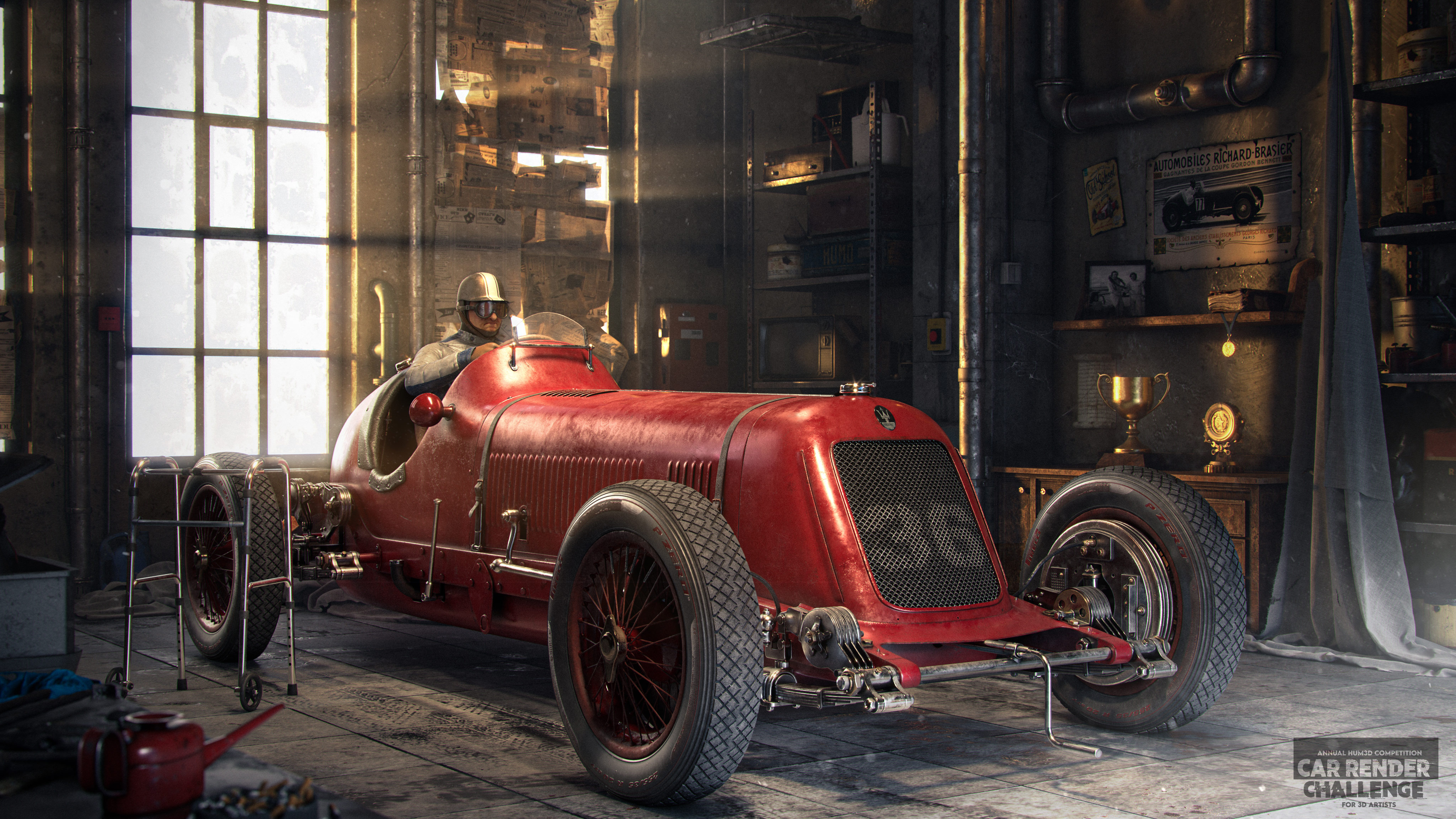 Made with using 3DsMax, Maya, V-Ray, Substance Painter, ZBrush, Photoshop and Marvelous Designer.
Also Ako gets the Special prize from RebusFarm team.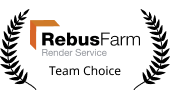 RebusFarm: "The nostalgic and warm atmosphere in this image is very well carried out by the lighting. The car looks awesome and the composition fits the overall image very well. Great job".
What our jury says:
Atanas Tudzharov: "Interesting story, with nice details and lighting on the car".
Emanuele Serra: "This work immediately caught my attention, the level of detail is incredible, the texture seems "alive", the reflection of the light on the bodywork takes this image to a higher level, a real pleasure for all car enthusiasts".
Andrew Averkin: "Love retro car in this work! Especially I like how the artist put a nice story into this work, well-done art".
Jacob Norris: "The lighting and texturing in this one are what drive this high-quality render. The light coming in from the back window glints, sparkles, and reflects off of all of these wonderful surfaces in the scene. We can appreciate the great texture work because of this and enjoy all of these elements working together so nicely".
Michal Horba: "Congratulations on this image! The story behind it puts me in a mood. I like the modeling and materials the most- great eye-candy".
Quick interview with Ako:
– How long have you been into 3D modeling? Please, tell us about yourself.
It's been about 5 years since I started modeling. In the beginning, I was attracted to the 3D world through my studies in architecture at university, but later for my passions and ambitions in animations and VFX, I resigned from the university and started practicing modeling to acquire more experience and find a job in the same field. About 5 months later, I could get hired in one of the best animation and VFX studios in my country where my new life and experiences began professionally.
My first achievement in competitions was winning the best Environment work in Hum3D, Challenge Gun 2 2019.
The second achievement was again winning the best Environment work in Hum3D, Car Render Challenge 2020.
Since I love creativity, modeling is my top interest and I use my ideas and creativity for creating all of my works. Modeling is the only thing that can express my inner feelings and passions.
In modeling, I most importantly care about the details. Since I model with high precision and patience, I hope that it makes a distinction between me and most of the other 3D artists.
I am interested in modeling anything, but I feel more passionate about modeling vehicles. I have experience in modeling most of the styles and objects, including vehicles, buildings, prop, environment, etc.
I have an interest in the games industry too and I hope that I'll be able to enter the industry as a modeler soon.
– How much time did it take you to create your work? Did you face any difficulties?
For creating this work I spent two months of nightly endeavor. Since I am fully hired in the company, I was obliged to work at night to participate in the competition.
Among the problems, I faced while creating the work was inaccessibility to a computer. Since I don't own a personal computer, I was borrowing one from the company or friends.
I had a lot more ideas to put into this work, but because of the limited time, I skipped most of them. Including render tests and lighting that I could improve them even more.
– Do you have any advice for future participants in the competition?
My advice could be about encouraging all the participants to try to use their creativity. There are a ton of ideas one can pick from.
The participants might want to show their best. My main goal in participating in the competition is for acquiring more experiences and knowledge meanwhile.

Third place is Under the sea by Shangyu Wang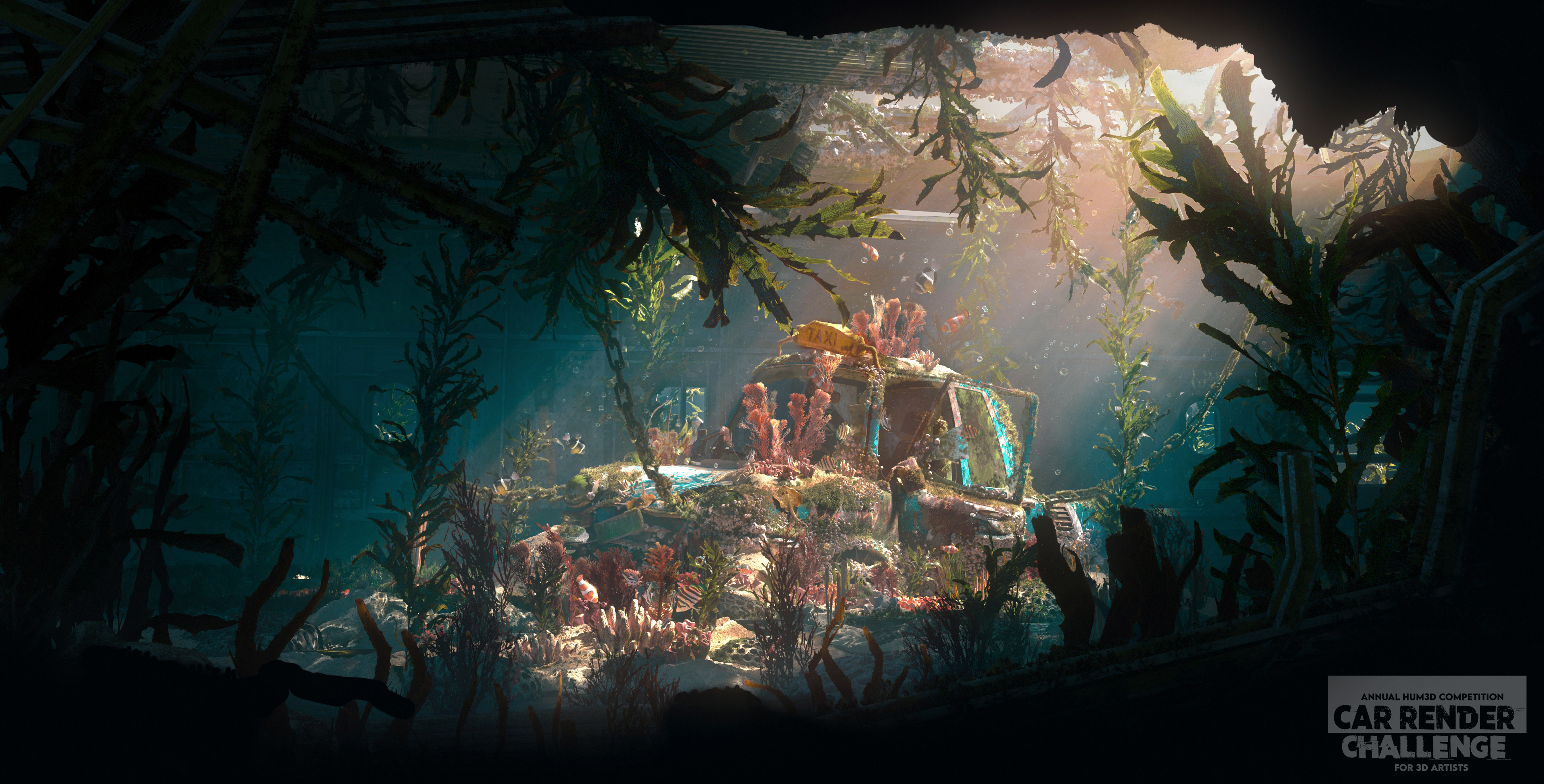 Made with using Substance painter, Vray, Maya, Nuke and Photoshop.
What our jury says:
Arseniy Korablev: "One of the most outstanding works here. A detailed illustration, cozily surrounded by a thicket of seaweed. I love looking at this oasis of underwater forms, corals, and fishes!".
Den Brooks: "Absolutely beautiful artwork with a great and unusual idea for this type of contests which is refreshing) I would easily give it all my points just for this fact. But in this case besides the original Idea, we also have an amazing execution with tons of details to look at and explore. I went through a WIP of this project and it shows the amount of love that's been put into the work. Well done Shangyu Wang!".
Yurii Lebediev: "This is such a perfectly framed car! The work with light, mood, and see weeds is outstanding!".
Tom Grimes: "Some very strong storytelling in this image, such an unusual scene! I also love the colors (so bold, really makes the image pop out and grab your attention), the way the lighting focuses on the central subject, and the modeling and texturing of the plants, corals, fish, etc".
Jacob Norris: "The plants and growth of the underwater foliage do a great job of showing how life continues on, even when all of these human elements are thrown or lost underwater. The seaweed also gives a strong feeling of flowing movement from the underwater currents. It's a really fun scene".
Quick interview with Shangyu Wang:
– How long have you been into 3D modeling? Please, tell us about yourself.
Hello, my name is Shangyu Wang, currently a 3rd year university student in China. I have now been working in 3D for around 2 years. Two years ago, I found 3d graphics to be something that I loved to do because it can create different designs that I have in my head.
– How much time did it take you to create your work? Did you face any difficulties?
It took around two weeks to complete my submission for the render challenge, fifty percent of the time was spent on texturing. I think the biggest difficulty I faced was developing a suitable composition and lighting that best conveys the idea I had in mind. Other than that, the scene was also quite heavy, polycout was a few hundred millions. Many proxy geometries were used in order to optimize the scene.
– Do you have any advice for future participants in the competition?
I think there are a lot of benefits when it comes to learning traditional art alongside digital art. I started learning traditional painting when I was 15 years old and I personally think it helped me tremendously when it comes to learning 3D texturing as well as lighting and composition.
We congratulate the winners!

Special prize from Marvelous Designer team gets "Giverny, 1901" by András Vida.
Marvelous Designer team: "The colors are amazing, the scene is meticulously assembled, and the cloth is beautiful everywhere it makes an appearance – it looks like it might even be on the bottom seat cushion. The whole image evokes a very peaceful feeling. And of course the car is quite nice!".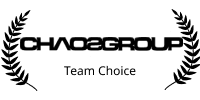 Special prize from Chaos team for the "Best render that made with using V-ray" gets "The Legend" by Kevin Boulton.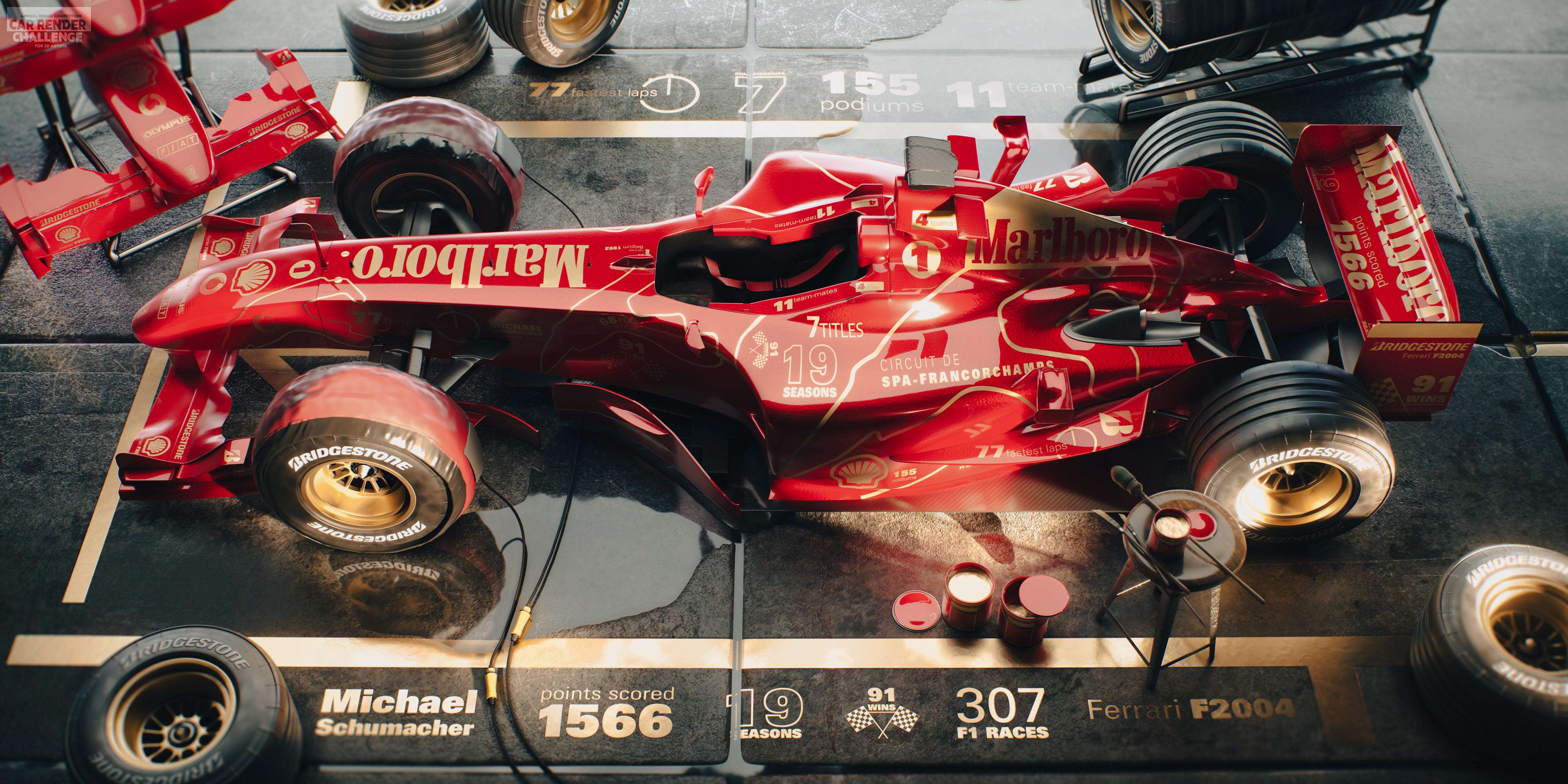 Chaos team: "Nice execution, good lighting and composition. Makes a good initial impact".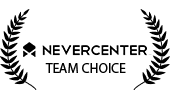 Special prize from Nevercenter team gets "Dystopian Lotus Esprit 2002 and Supra Mk4" by Adrian-Nicolae Cirisanu.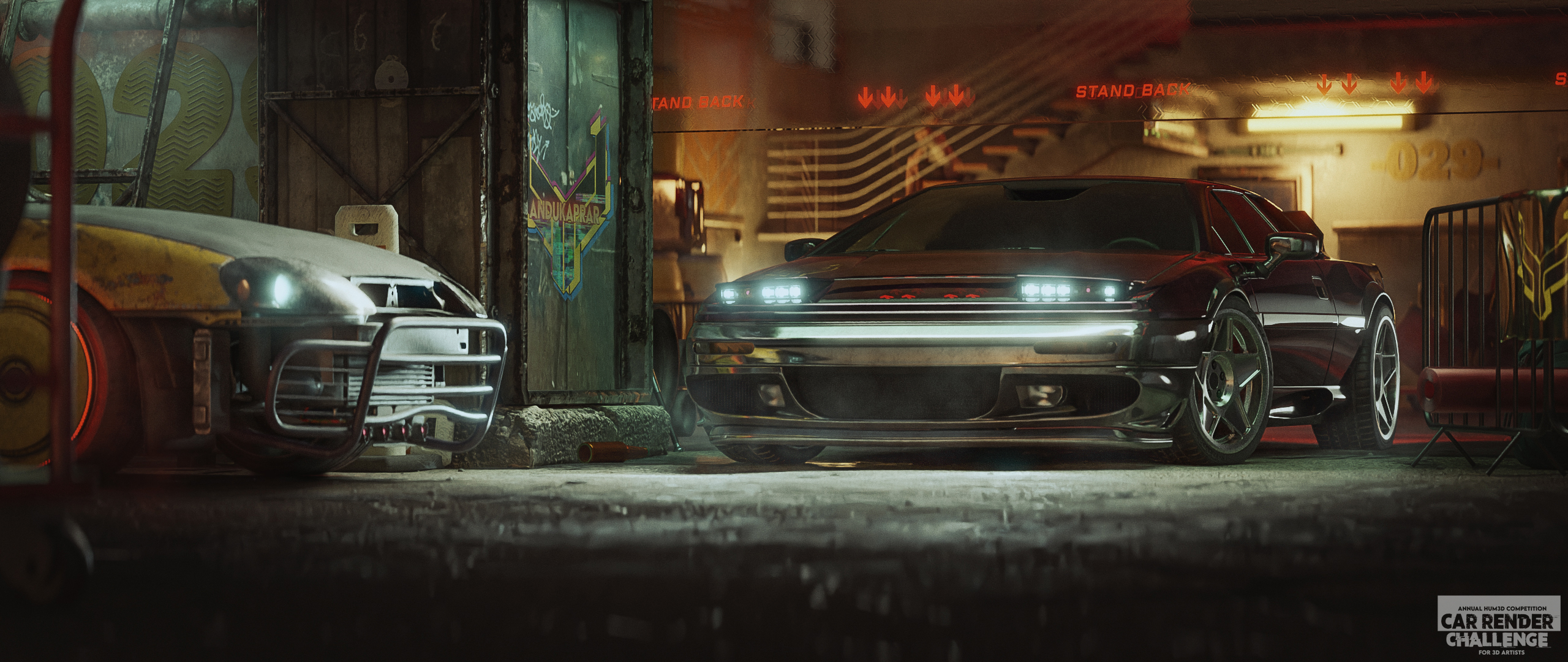 Nevercenter team: "Hard not to love something that catches the Blade Runner vibe so well".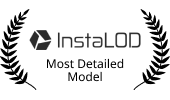 Special prize from InstaLOD team for the "Most detailed car model" gets "GT3 kind of morning" by Pierre-Louis Baril.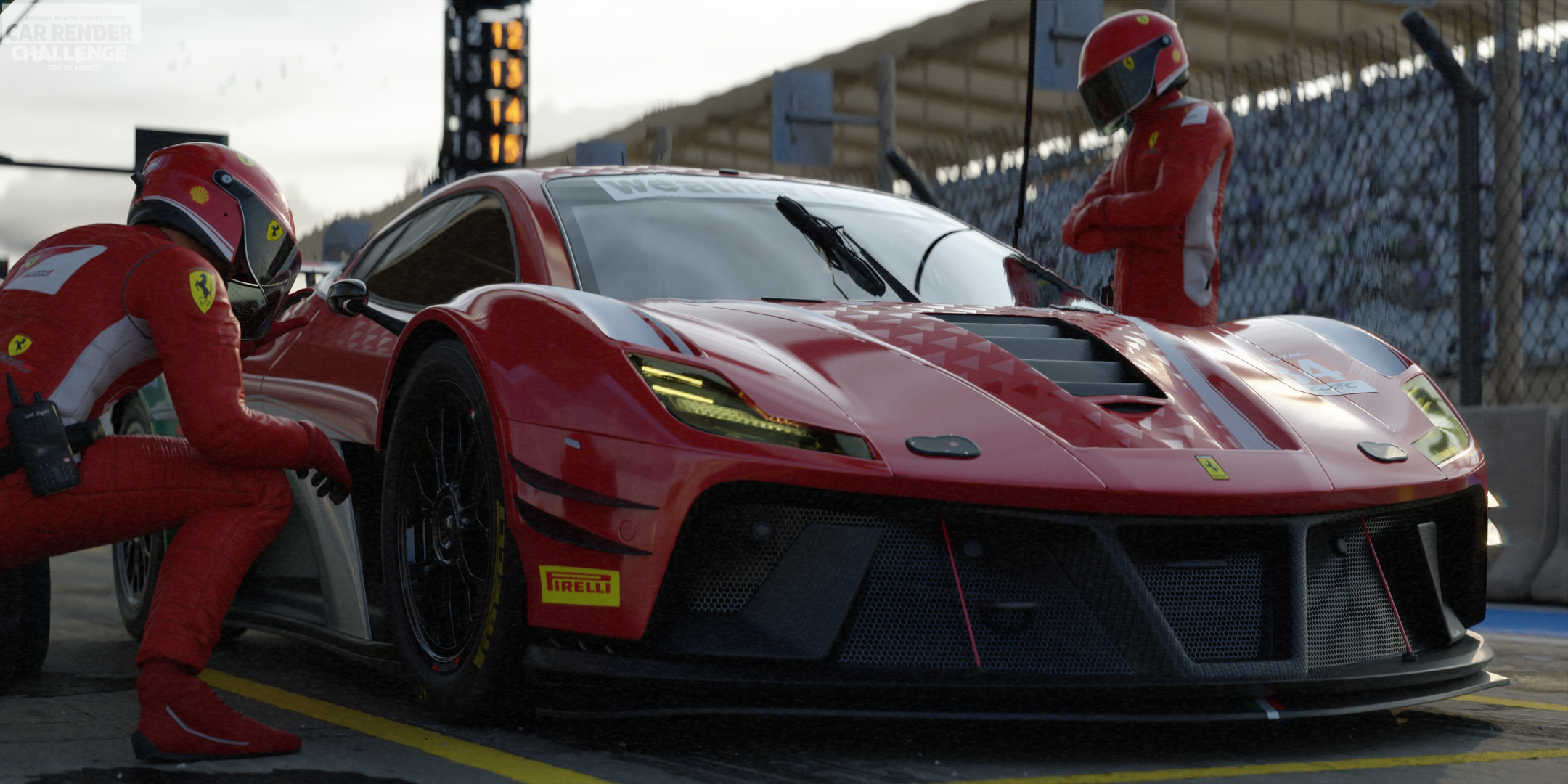 InstaLOD team: "Teleports the viewer right onto the race track. The amount of detail that went into this beautiful render is incredible: from the exhaust fumes heat in the air to the stickers attached to the race car. It is the deserving winner of our special prize for the Most Detailed Model".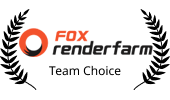 Special prize from Fox Renderfarm team gets "Fast but not furious!" by Arash Shahmi.
Fox RenderFarm: "Reasonable composition, smart lens choice, believable GI lighting, together make it very photo-realistic and almost hard to tell it is computer graphics. It looks much like the cover of a car magazine. Even the texture of the concrete floor was handled so well which helped the realism further. Well done!".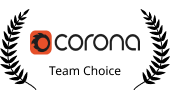 Special prize from Corona render team for the "Best render that made with using Corona" gets "MORNING MIST" by Piyush Ds.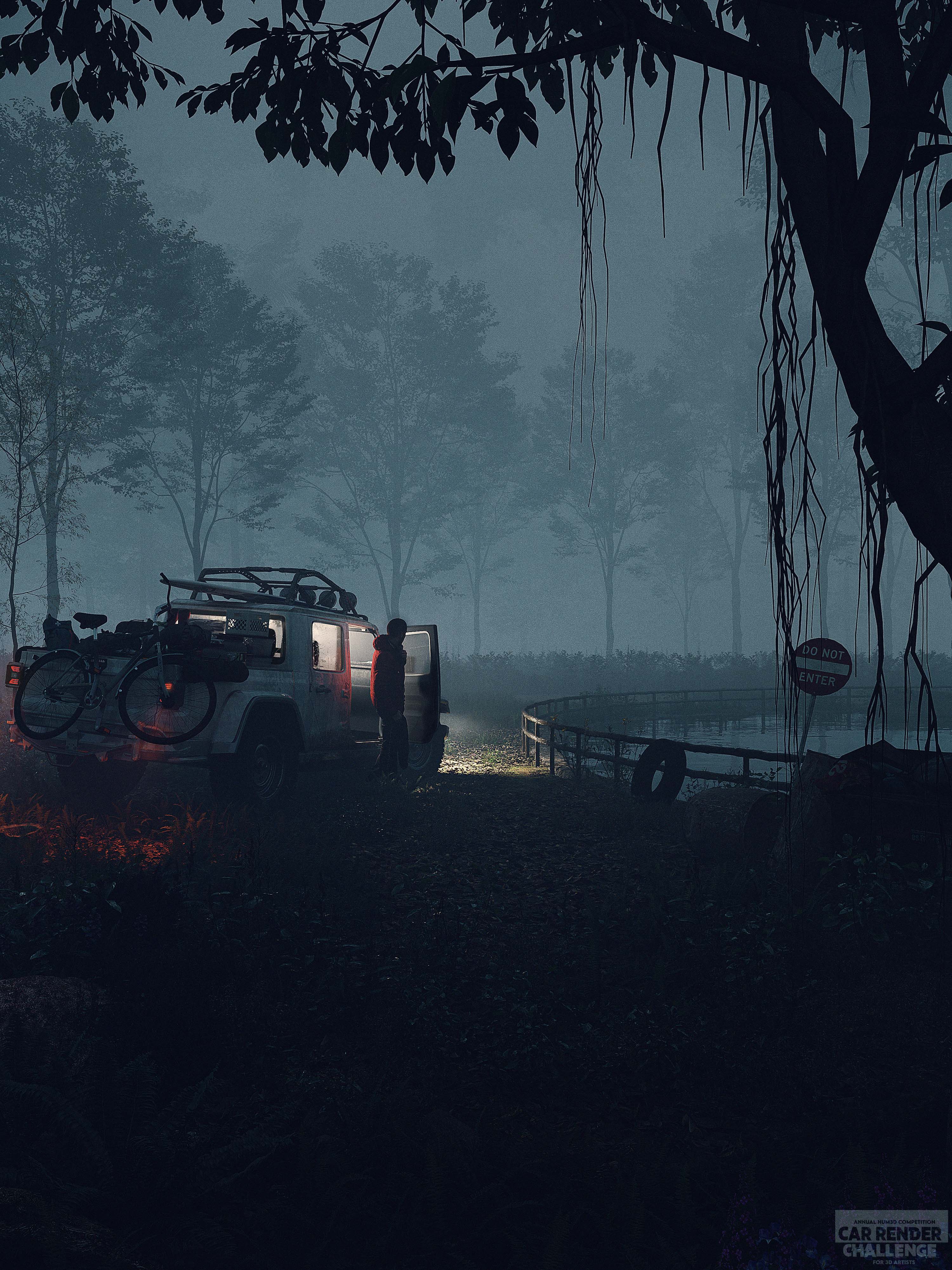 Corona render team: "Once again, the story-telling and atmosphere is what makes this a favorite of us. We feel like we are watching a freeze-frame from a movie, and find your wanting to know what comes next! We also like how the vehicle is the main source of lighting in this scene, a nice touch".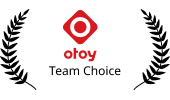 Special prize from Otoy team for the "Best render that made with using OctaneRender" gets "Hellacious" by Vincent Huang.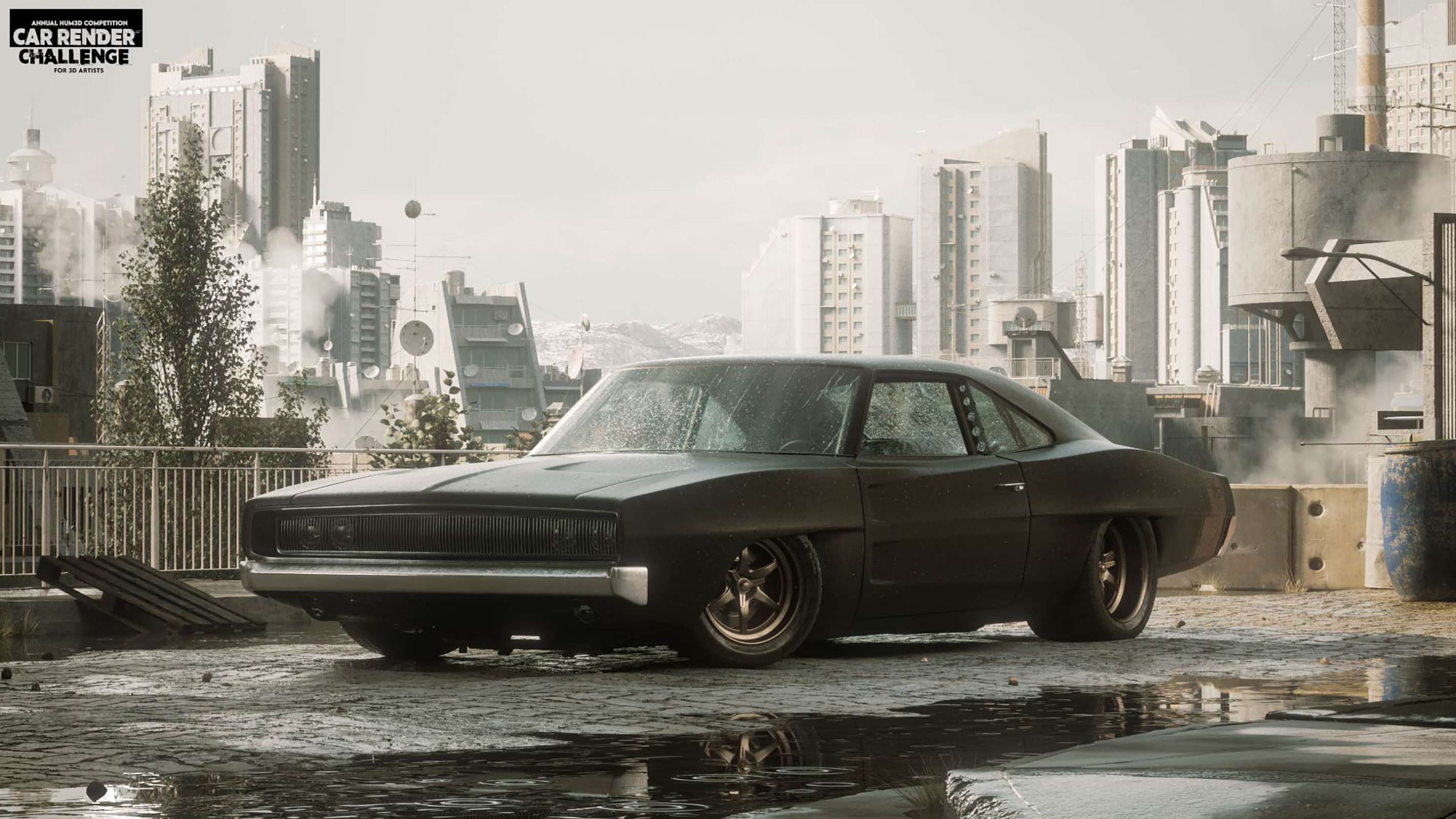 Otoy Team: "A well executed rendition of a timeless icon. The mood of the environment sets the stage nicely for how understated a beast of a machine this is. +1 for turning dreams into reality, using your dream car – a 69 Dodge Charger – as inspiration to push yourself to become better artist".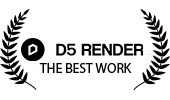 Special prize from D5 Render team for the "Best render that made with using D5 Render" gets "MOBIUS" by James Adol.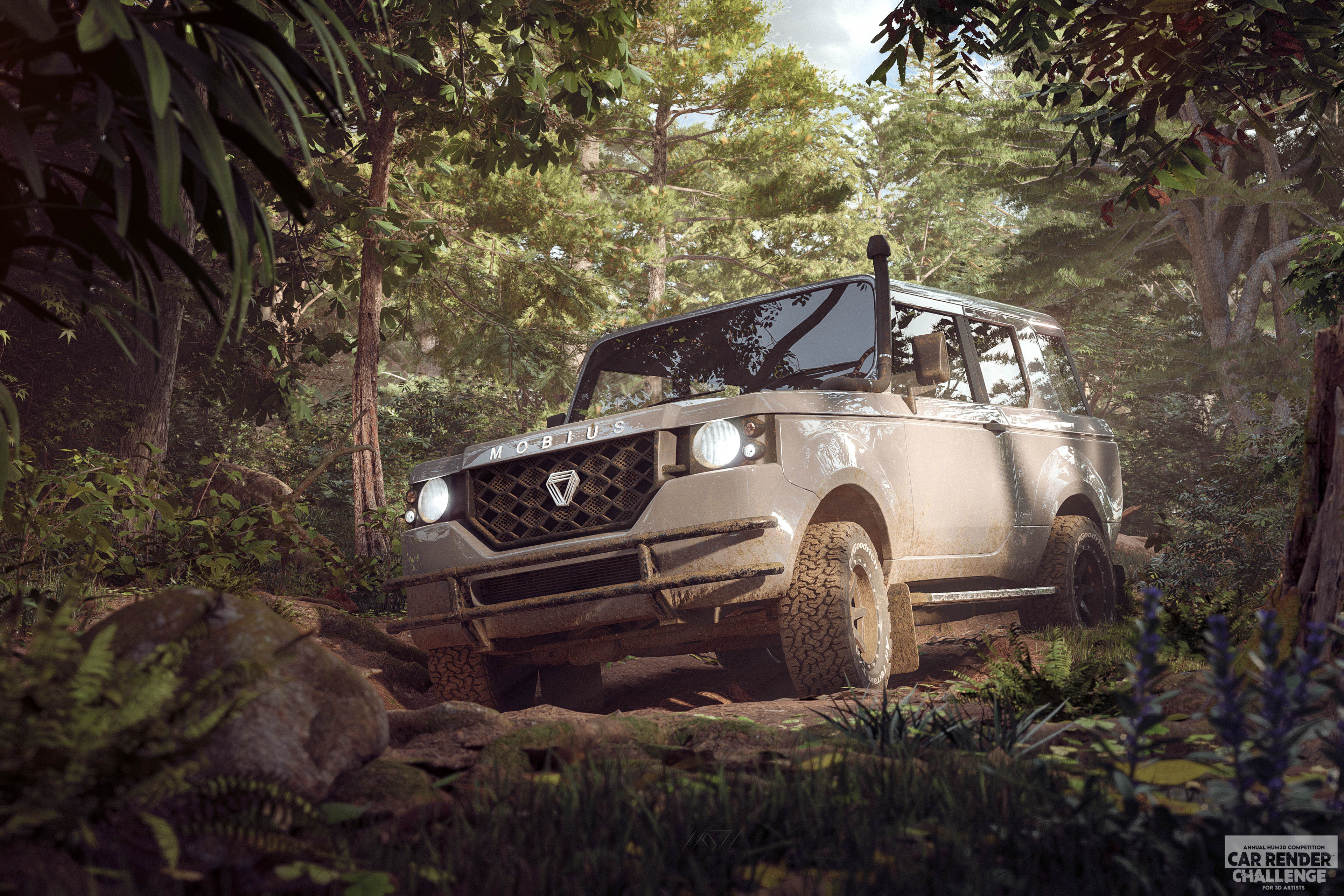 D5 Render: "As the first car manufactured in Adol's homeland, Kenya, MOBIUS 2 somehow represents the spirit of Kenyans: they are not afraid of taking the road strewn with difficulties, and are always ready to conquer and thrive. From all the intricate details in the render: the stains, dirt, dust-covered bumper, mud-coated wheels… we can catch a glimpse of the great efforts Adol has put into creating a splendid work. To our delight, D5 Render was able to assist him in this journey of art and culture. Adol absolutely is a master of design and rendering: the perfect depth of field that puts MOBIUS2 right in the spotlight, layers of vegetation in a thousand shades of green, the fantastic light and shade of the whole scene… everything was on point to create an exquisite rendering that brings out beauty and photorealism, conveying the message from the creator, which is exactly what D5 Render has been pursuing. It was a privilege to be part of the challenge, and congratulations to Adol, you've done an amazing job!".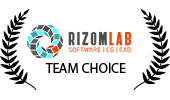 Special prize from Rizom-Lab team gets "The shape of water" by Popescu Tiberiu Constantin.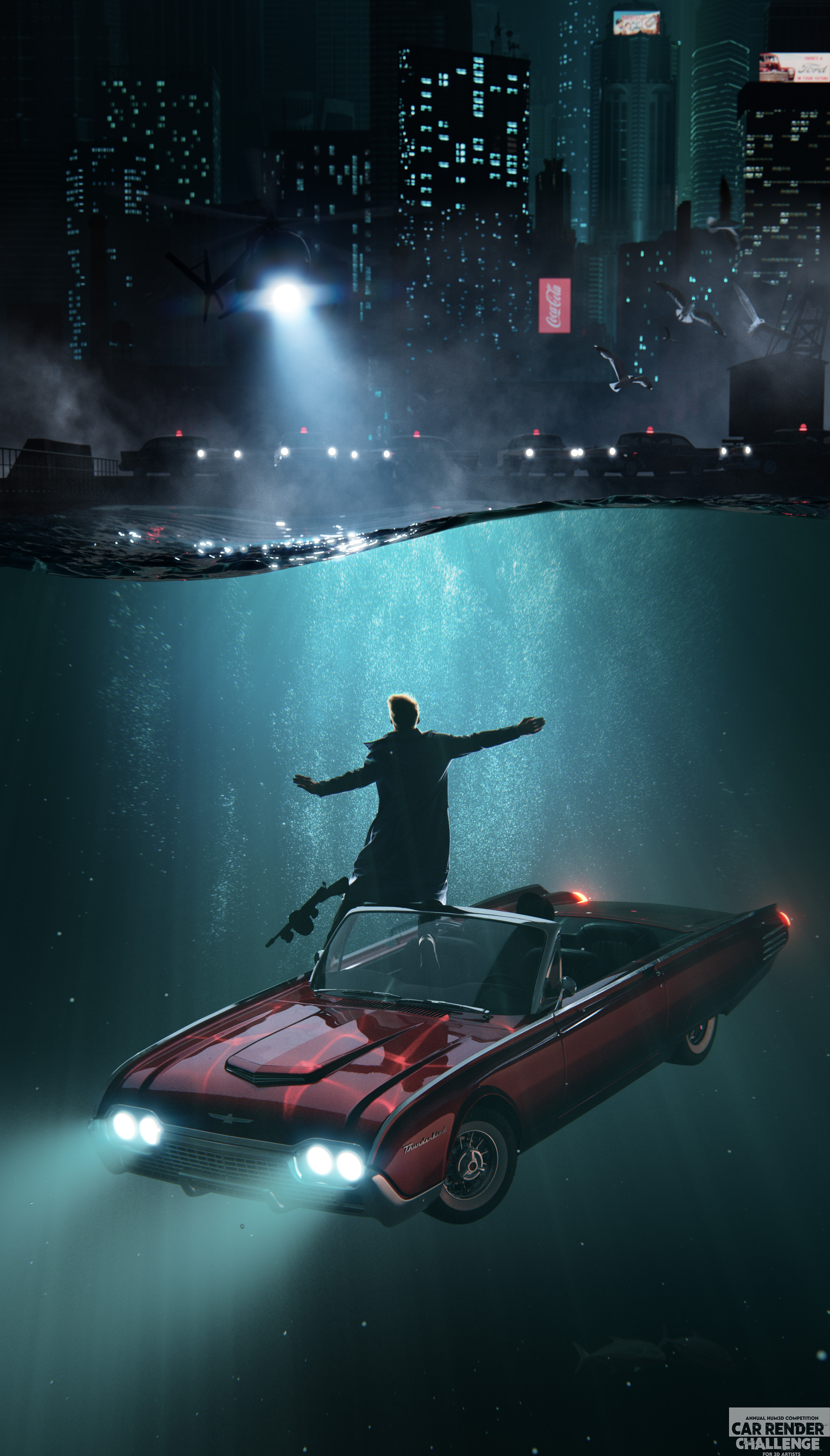 Rizom-Lab: "You don't often see this combination in automobile renders and the concept is just great storytelling via automobile".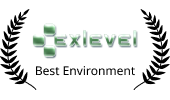 Special prize from Exlevel team for the "Best Environment" gets "Charged and ready at first light" by Michael Haegele.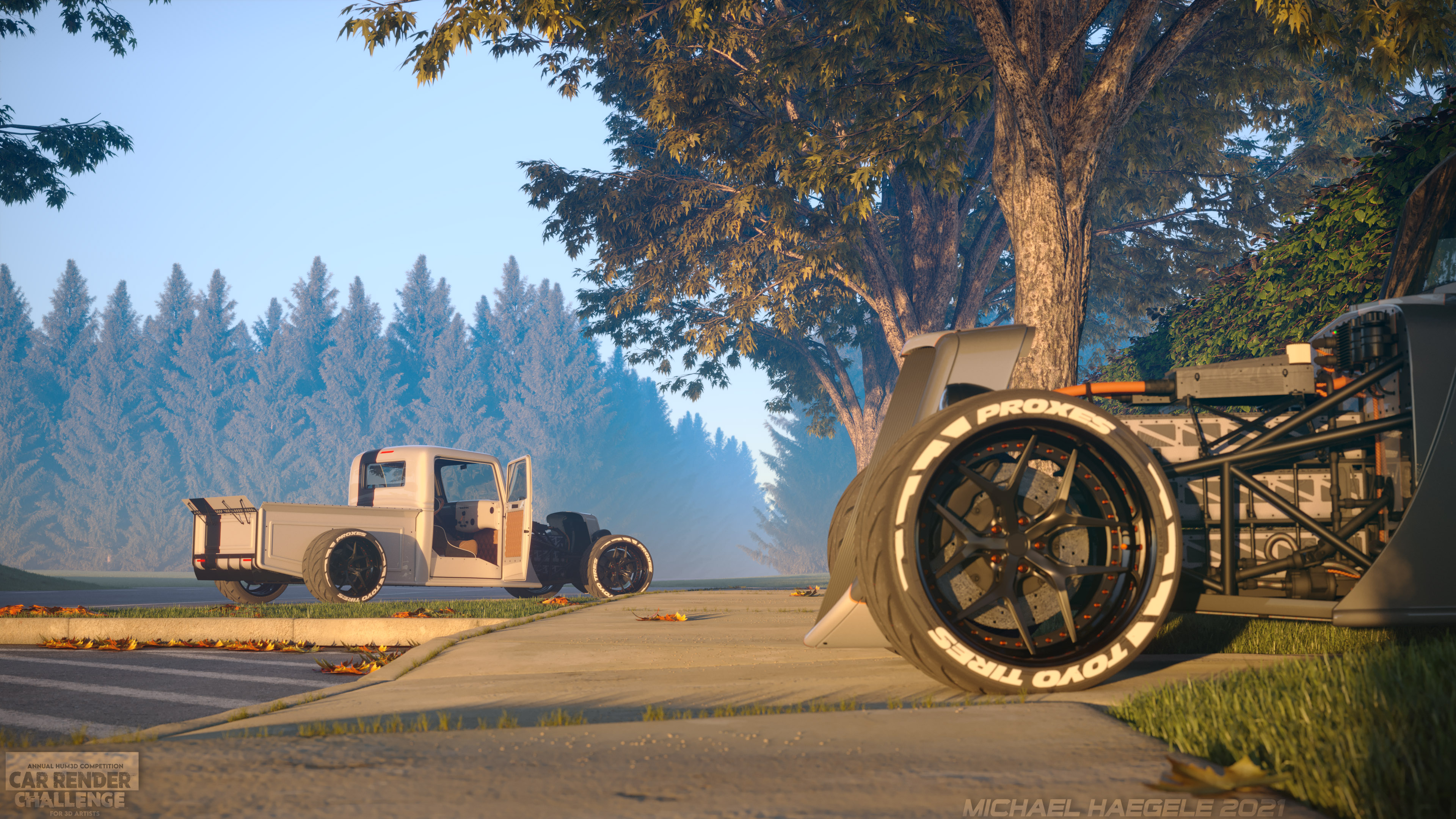 Exlevel: "Just a very pleasant environment!".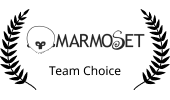 Special prize from Marmoset team gets "The Lost Sanbar" by Chris Matthews.
Marmoset: "The mood and ambiance of this piece put it over the edge for us. Great work!".
In addition, we'd like to point out the works which were chosen by Hum3D team.

"19:57" by Rafał Guguła.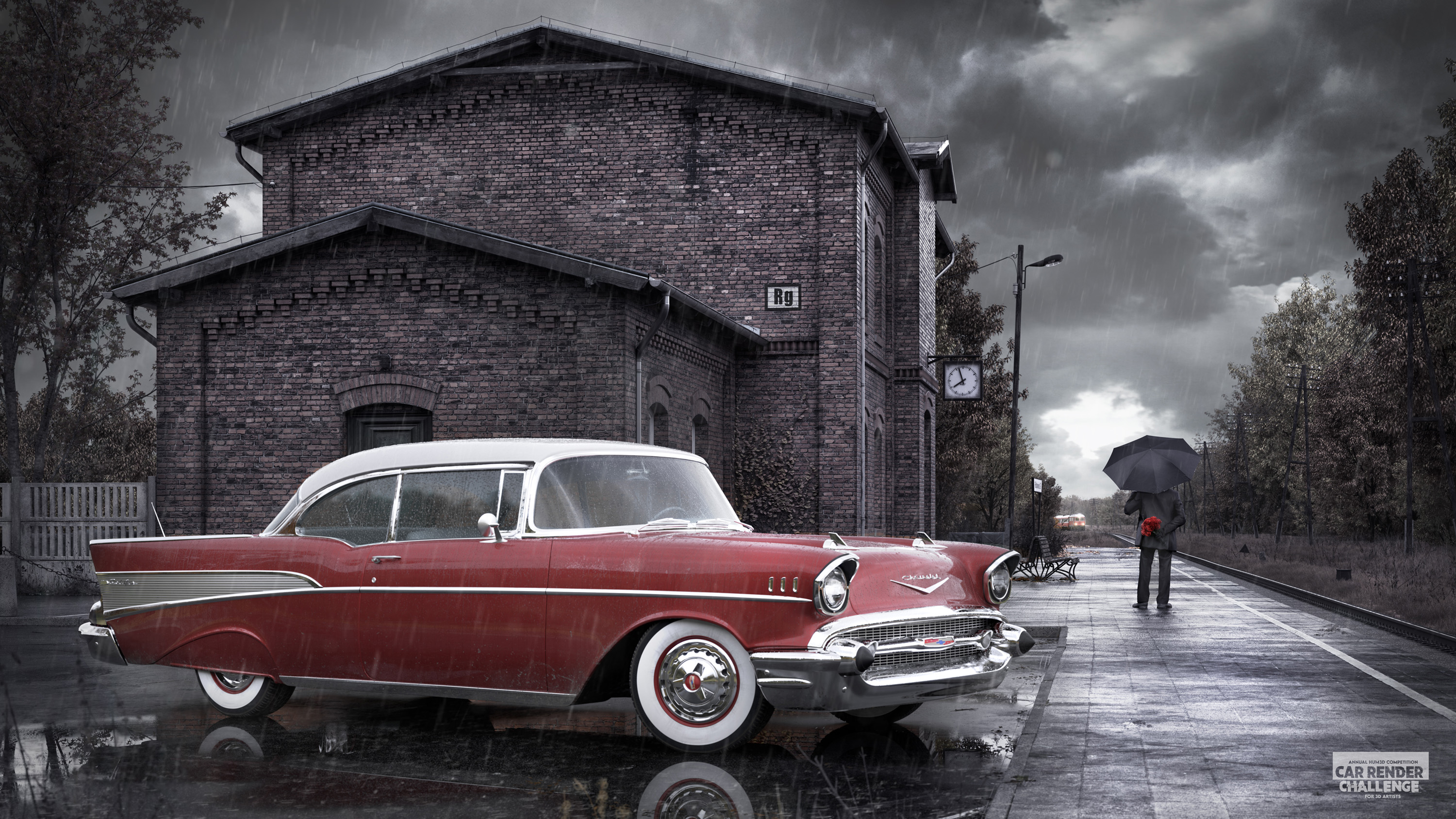 "On the Road" by Krzysztof Fendryk.
"Nostalgia" by Ehsan Darvishi.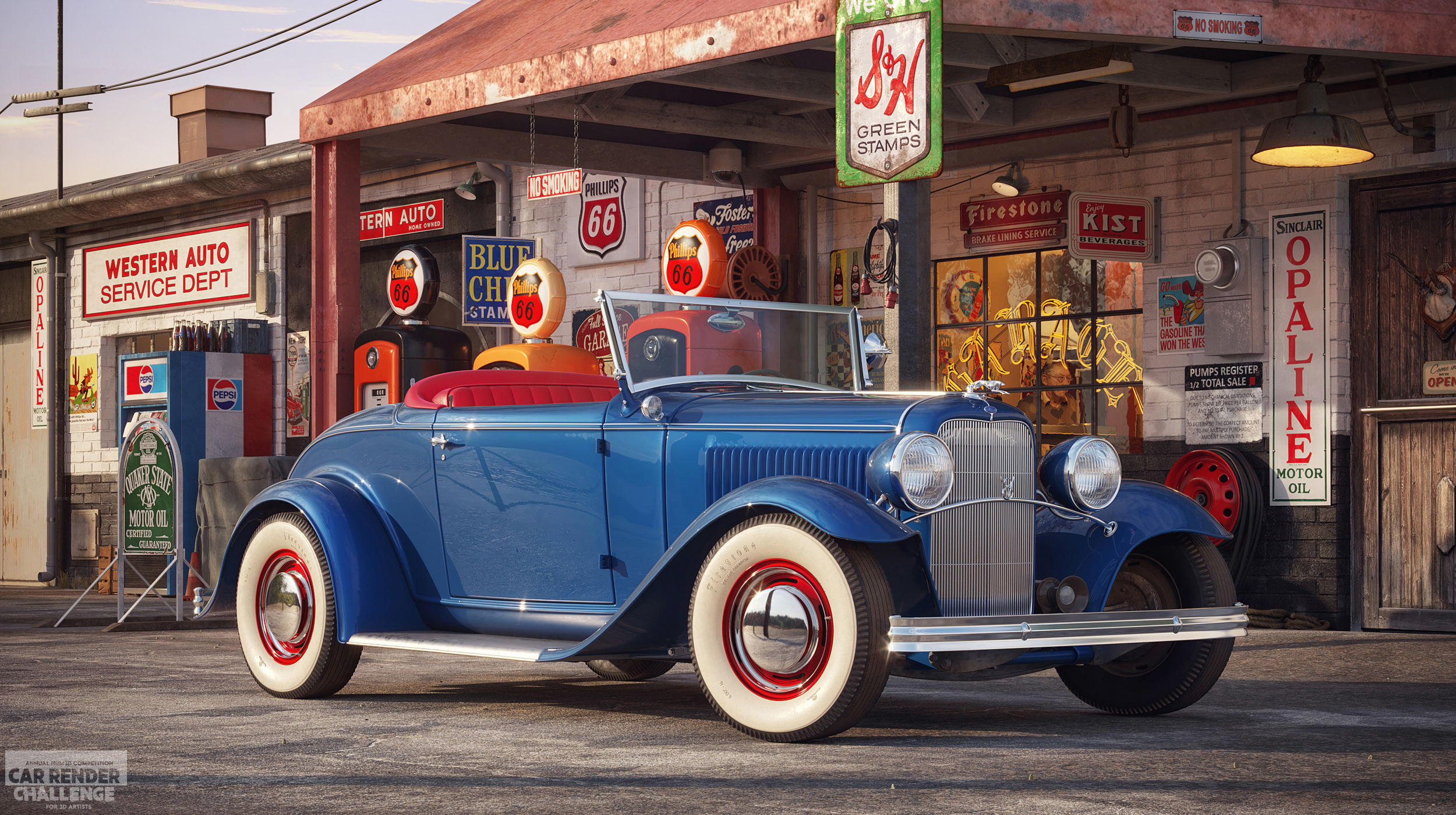 "Heart Break" by Yi Xiang.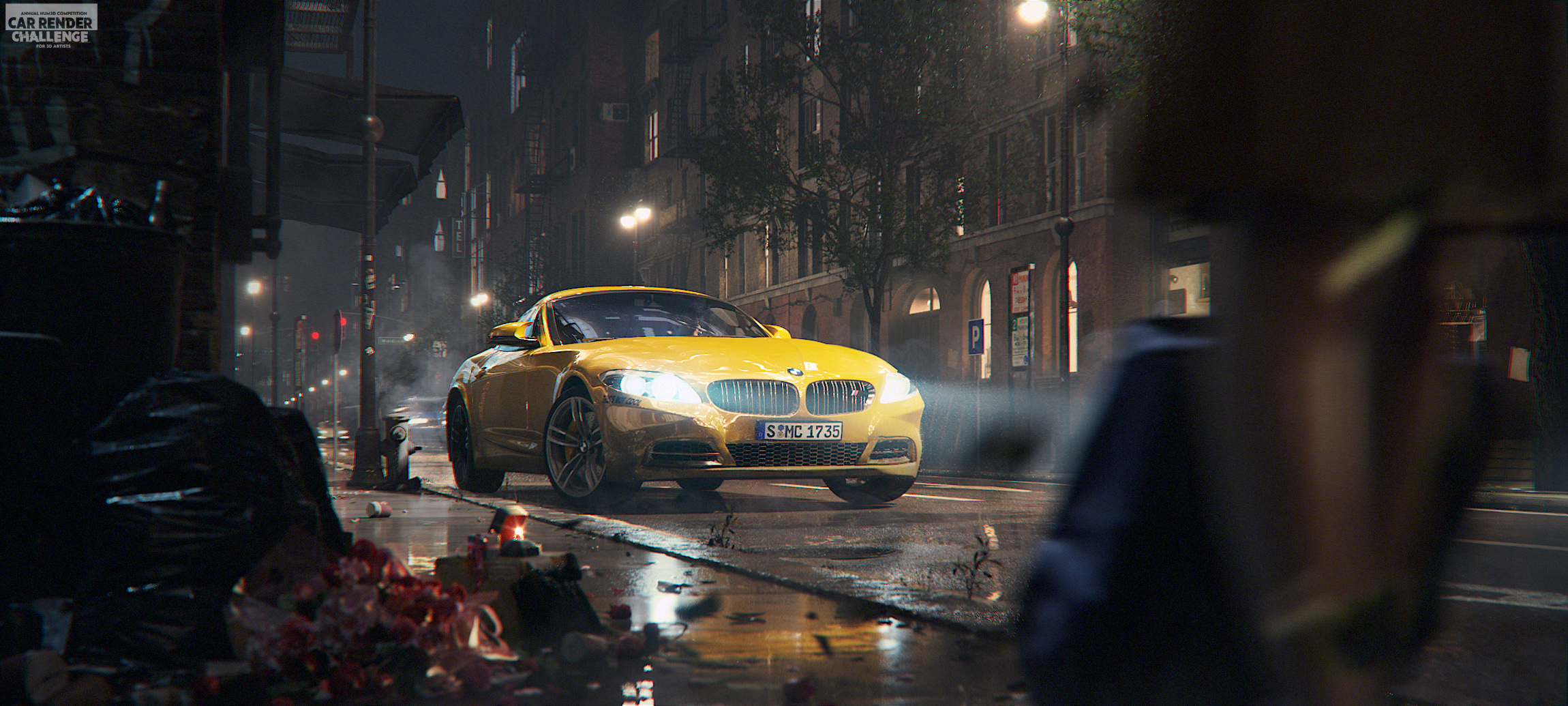 "Fear Blue Eyed Angels" by Bas Helmig.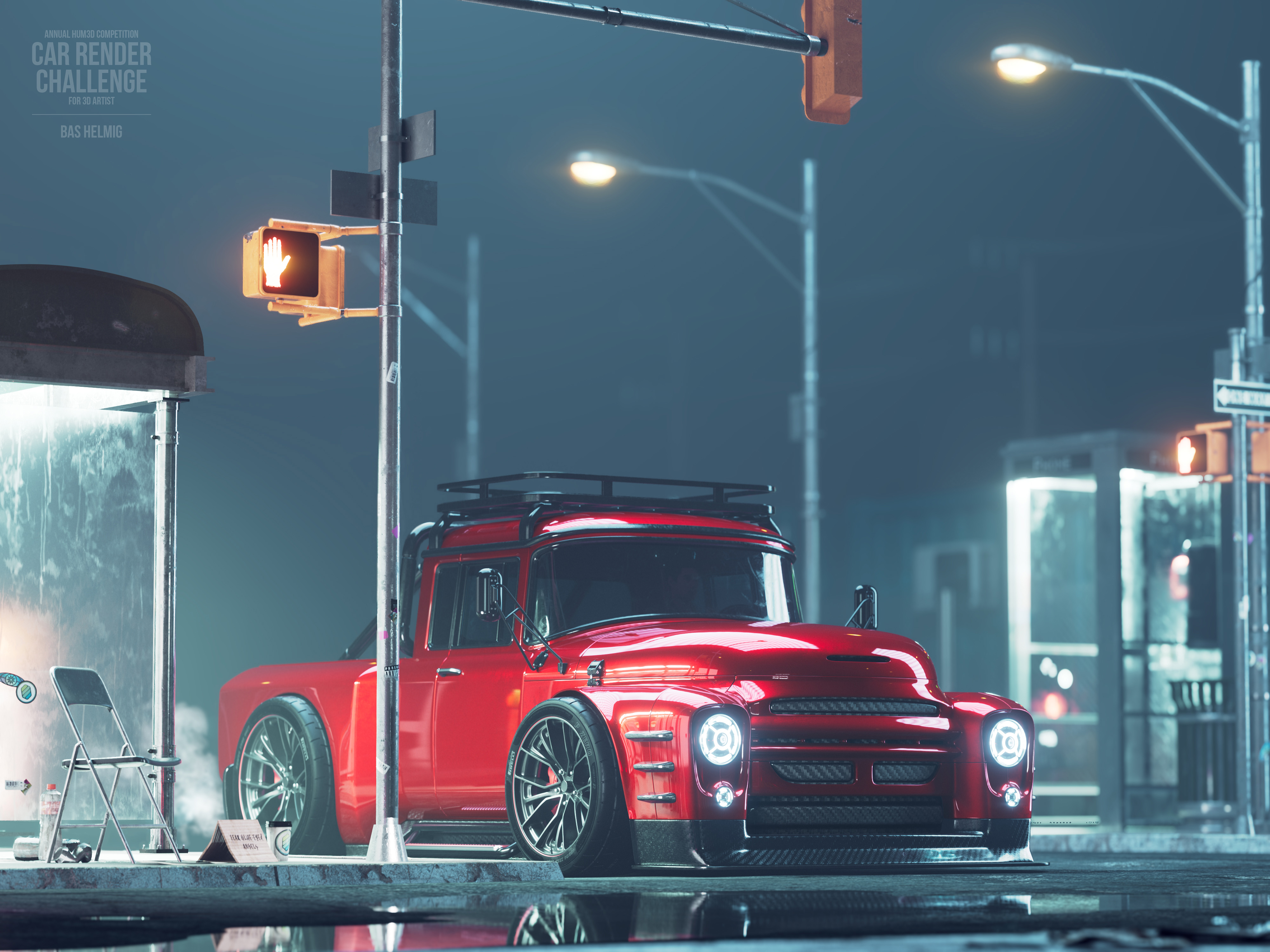 "Honda NSX (NA1)" by Aurimas Velička.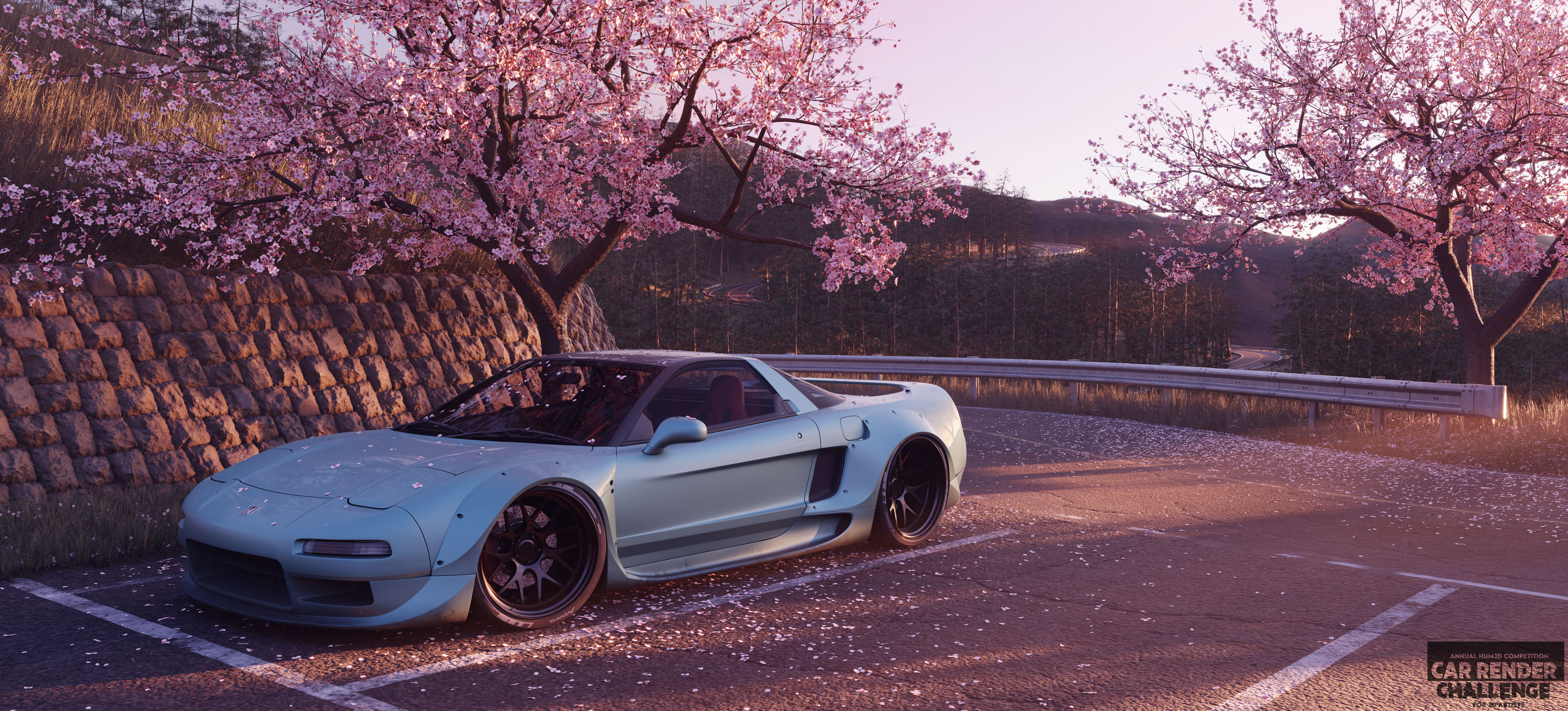 For those who like statistics:
116 artists took part in the competition. Twenty eight members of jury had different views on the top-five – thirty nine renders got votes (each place in top-five gives special amount of points: first place – five points, fifth place – one point. All points/votes are sum-up).
Which software were used by participants:
Special thanks to the sponsors who support our event and help 3D artists to create their masterpieces. Each of them is the best in their field. You can always count on their quality service, and so we are happy to recommend you their products.
Would be great to see your comments and thank you all for amazing challenge.