Hi folks, hope you have a nice day and you are ready to read about some interesting facts about cars. We have one here. It is a list of the world's best-selling cars which you can easily find in our store. So twelve beautiful cars with awesome design that people in the world buying every day: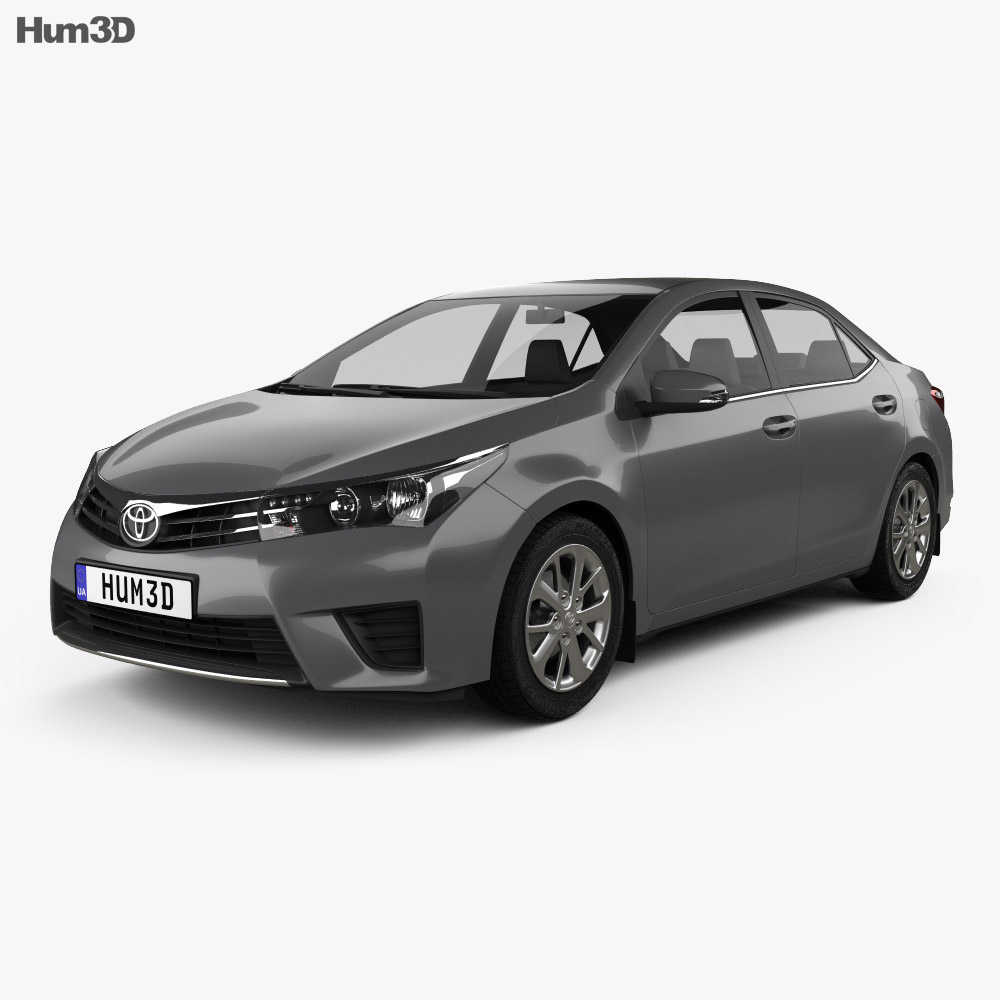 First car in our list that remains the best-selling car in the world, with 1.02 million copies sold.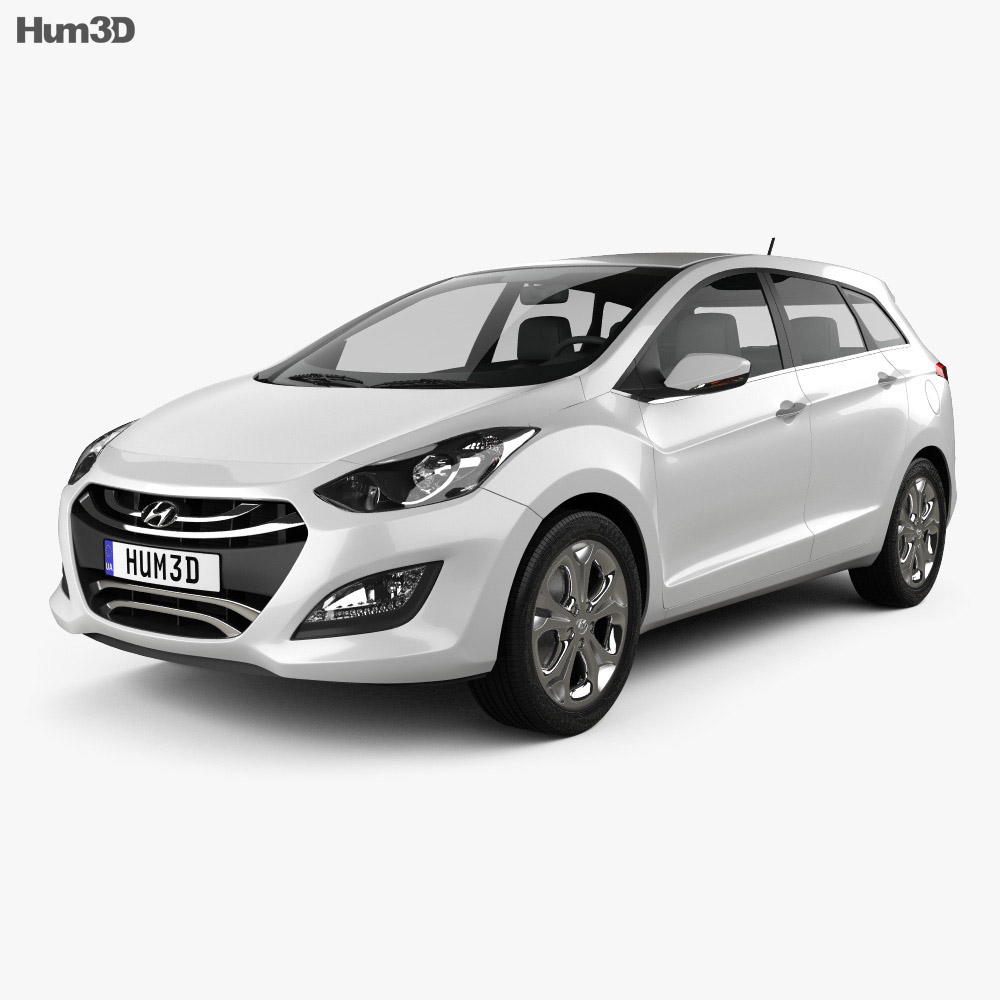 Compact car produced by the South Korean manufacturer Hyundai has 1.01 million copies sold this year.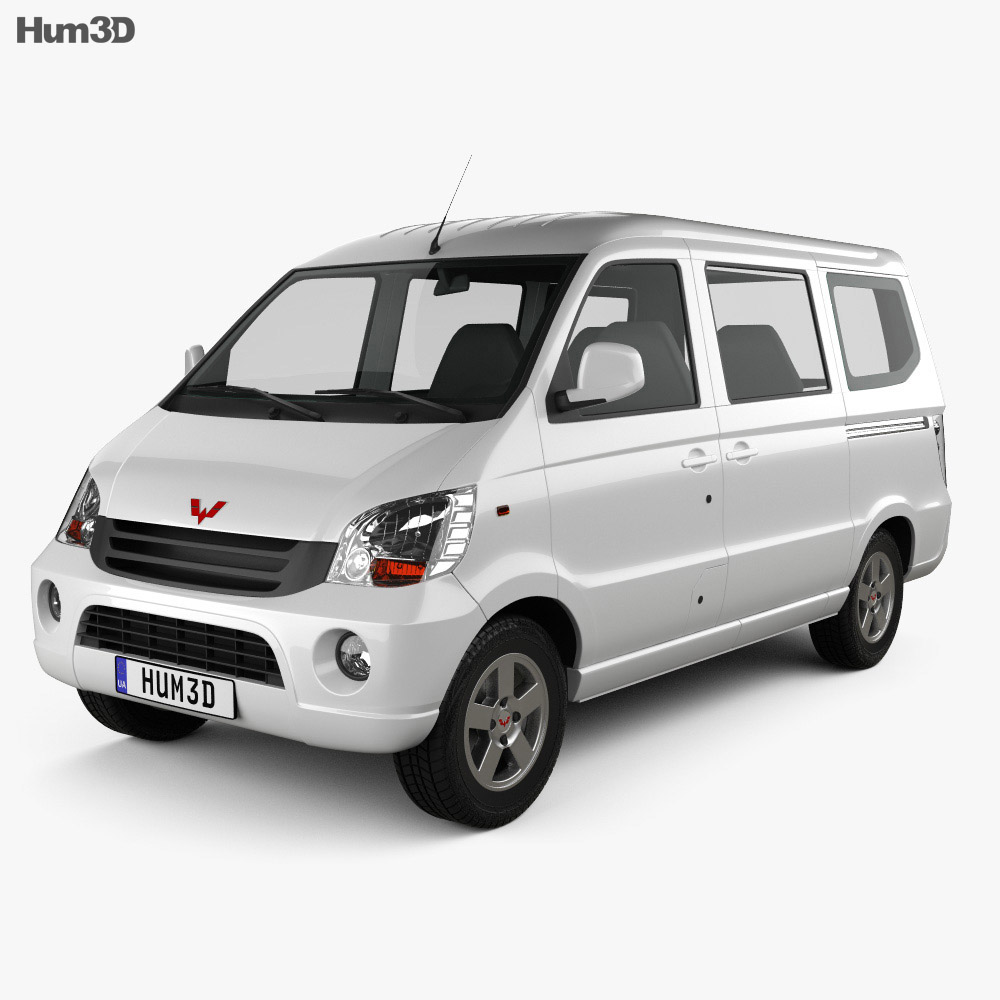 About 943,000 were sold in 2011.
4) Ford Focus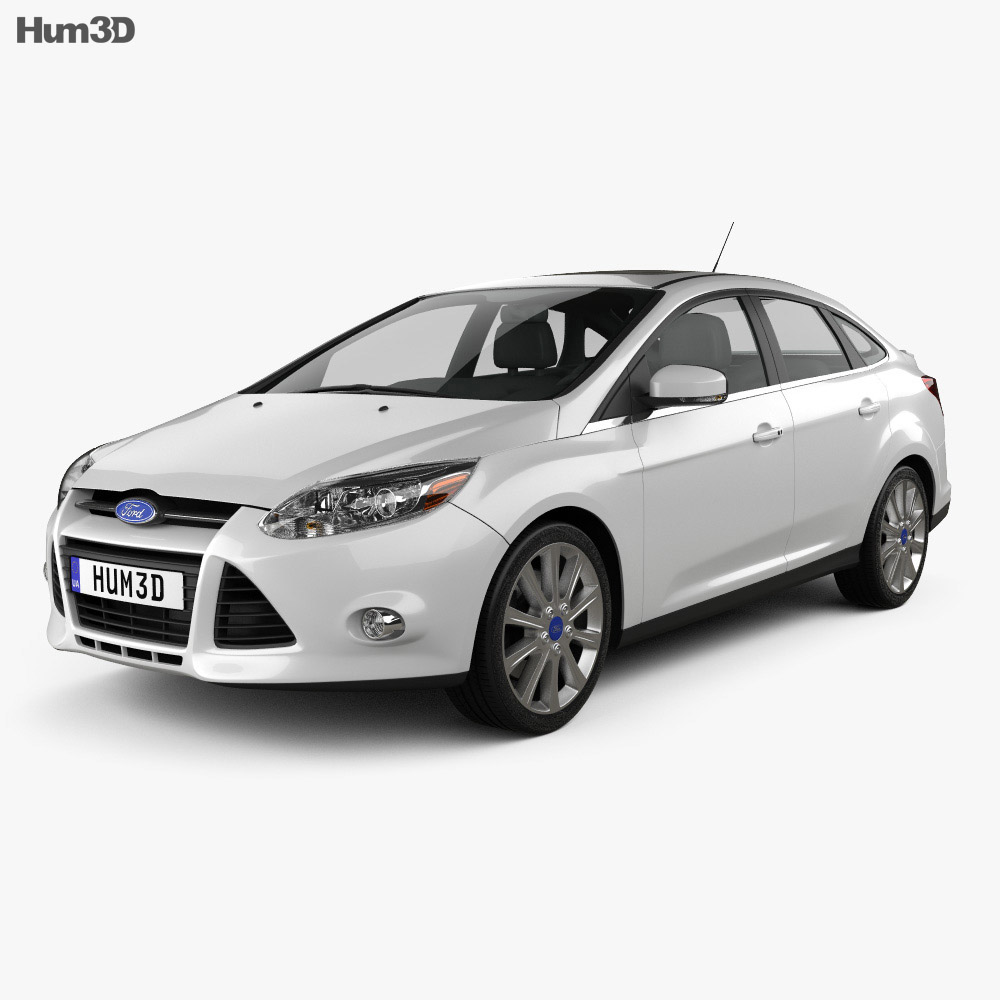 Ford sold about 919,000 units of their compact cars this year.
5) Kia Rio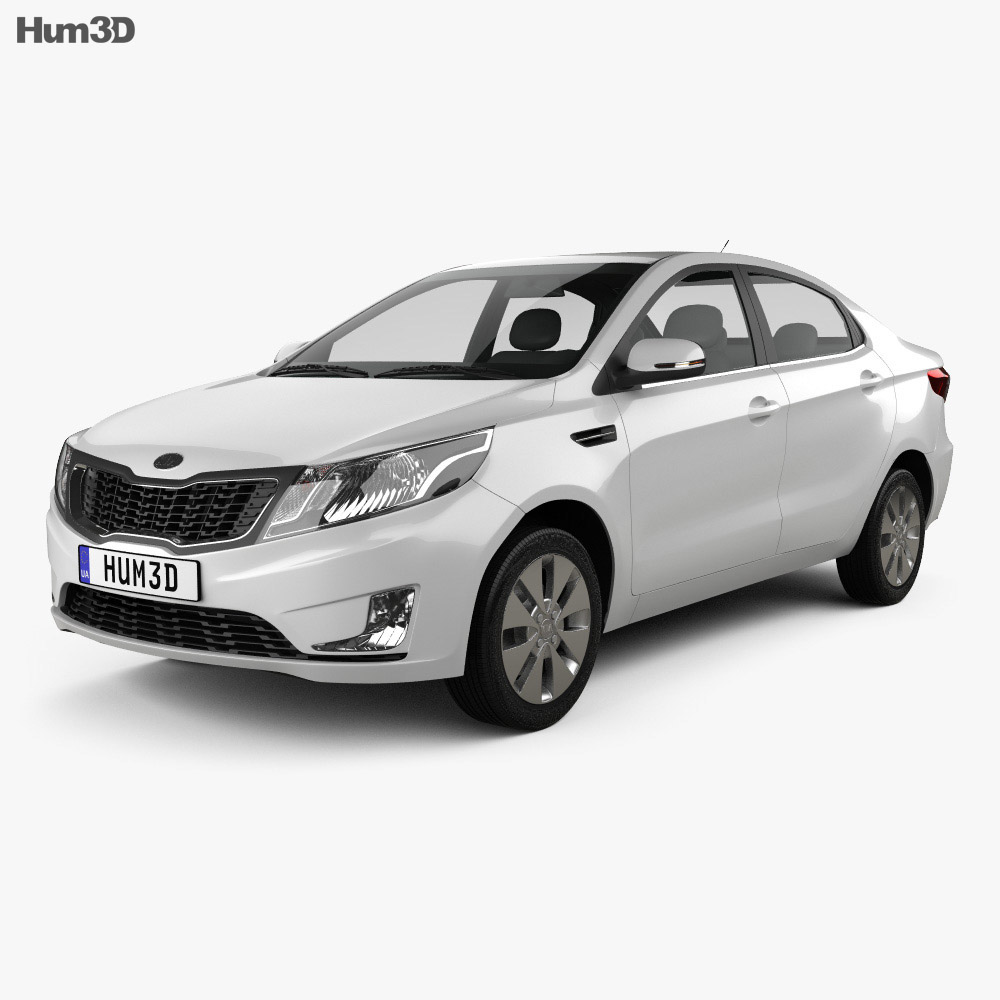 New generation of this car has 815,337 in global sales.
6) Ford Fiesta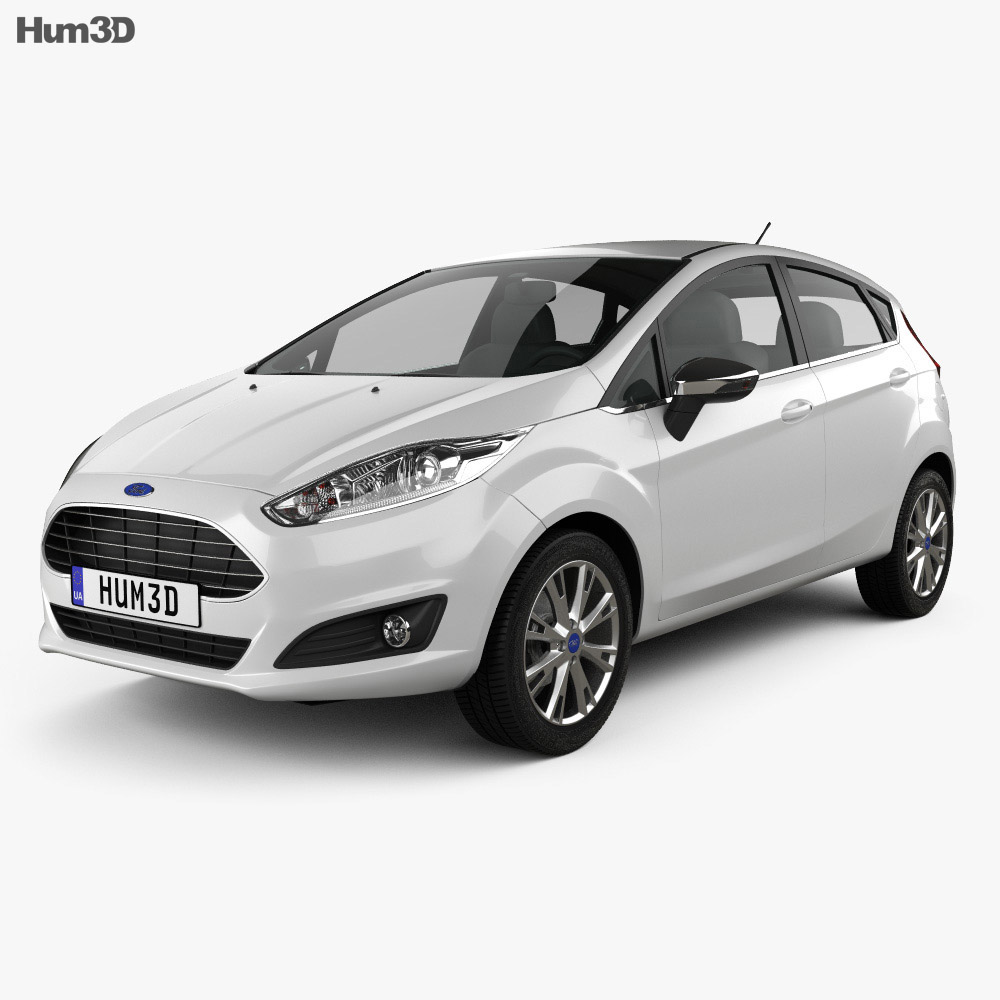 Ford sold 781,147 units of Fiestas in 2011.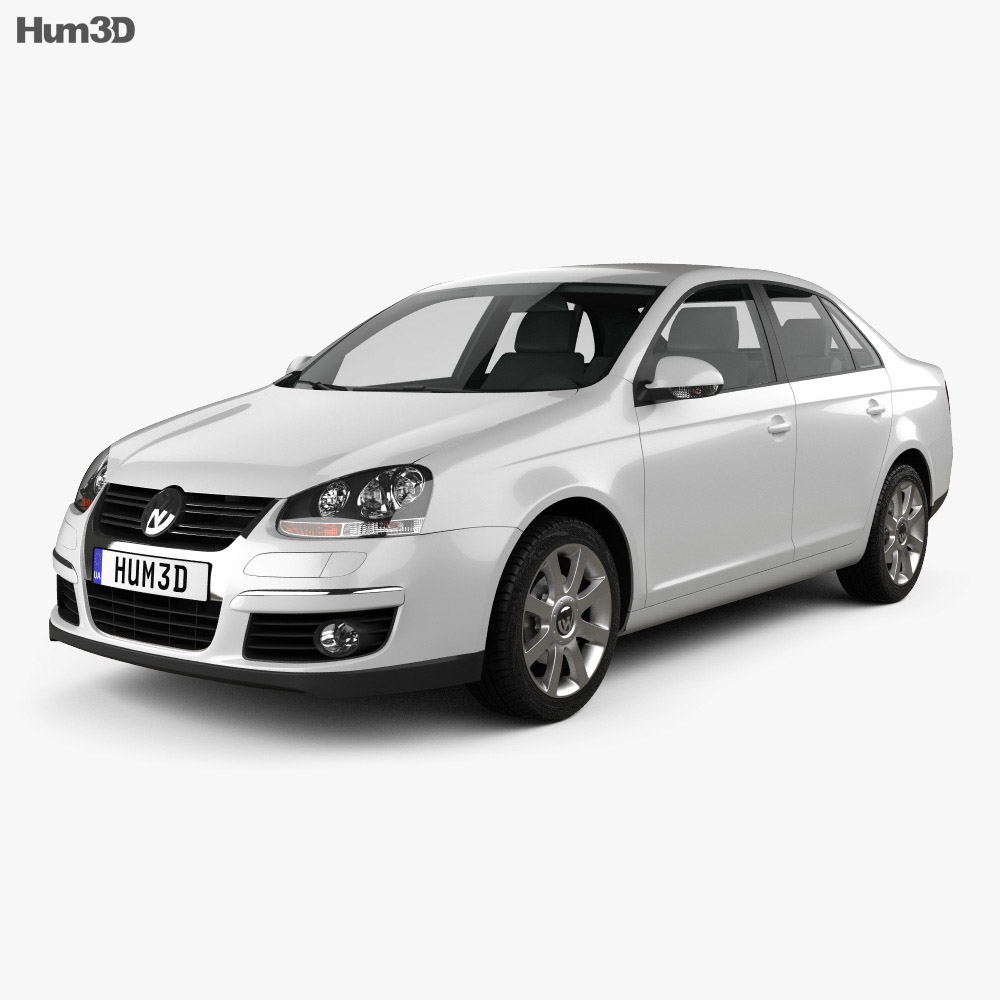 On seventh place with about 745,000 units sold worldwide
8) Toyota Camry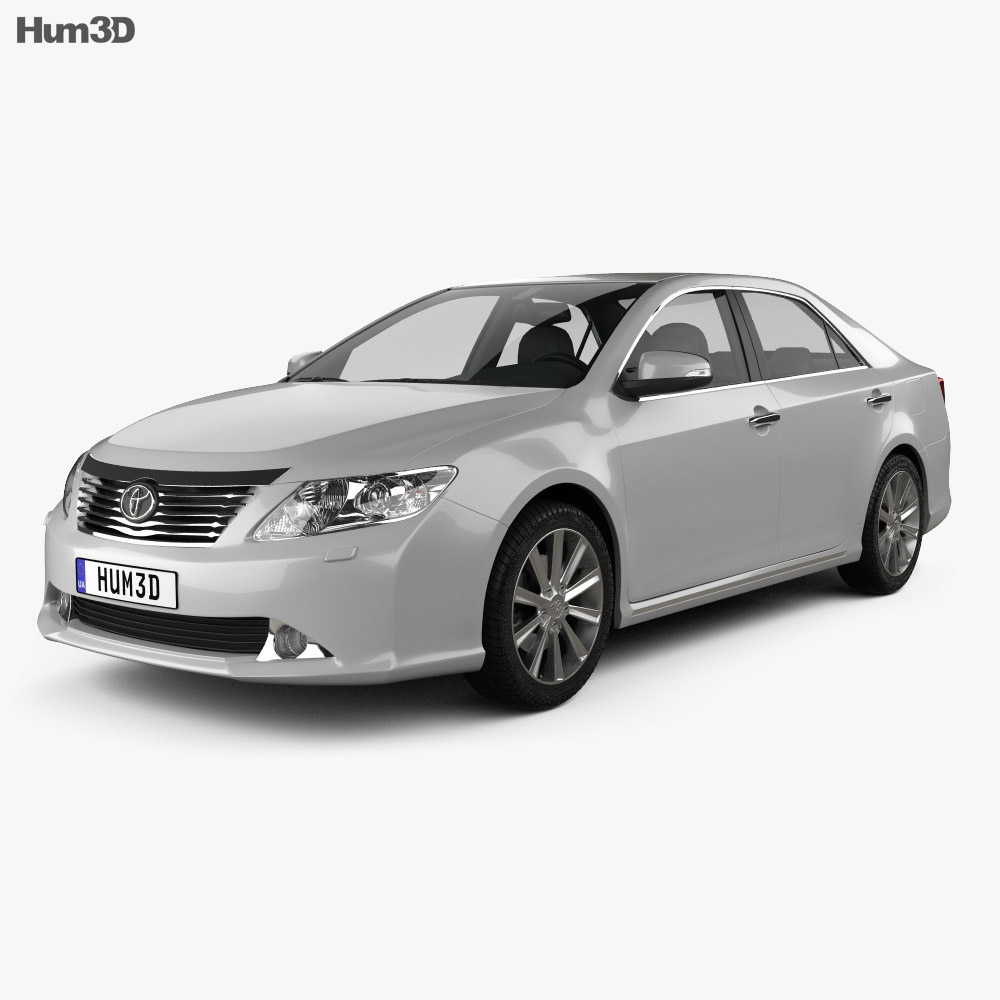 Of cause this car can't be unpopular – 726,000 units sold.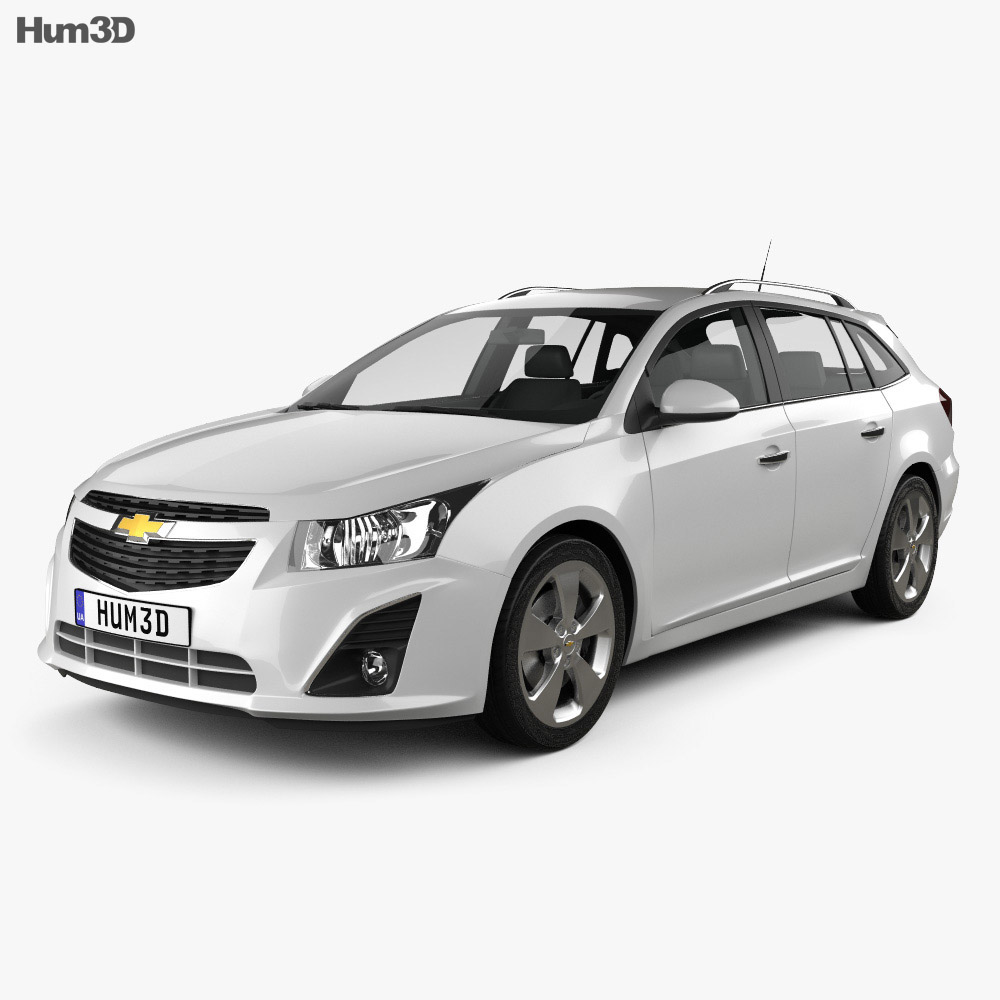 This car has 691,000 in 2011.
10) Volkswagen Golf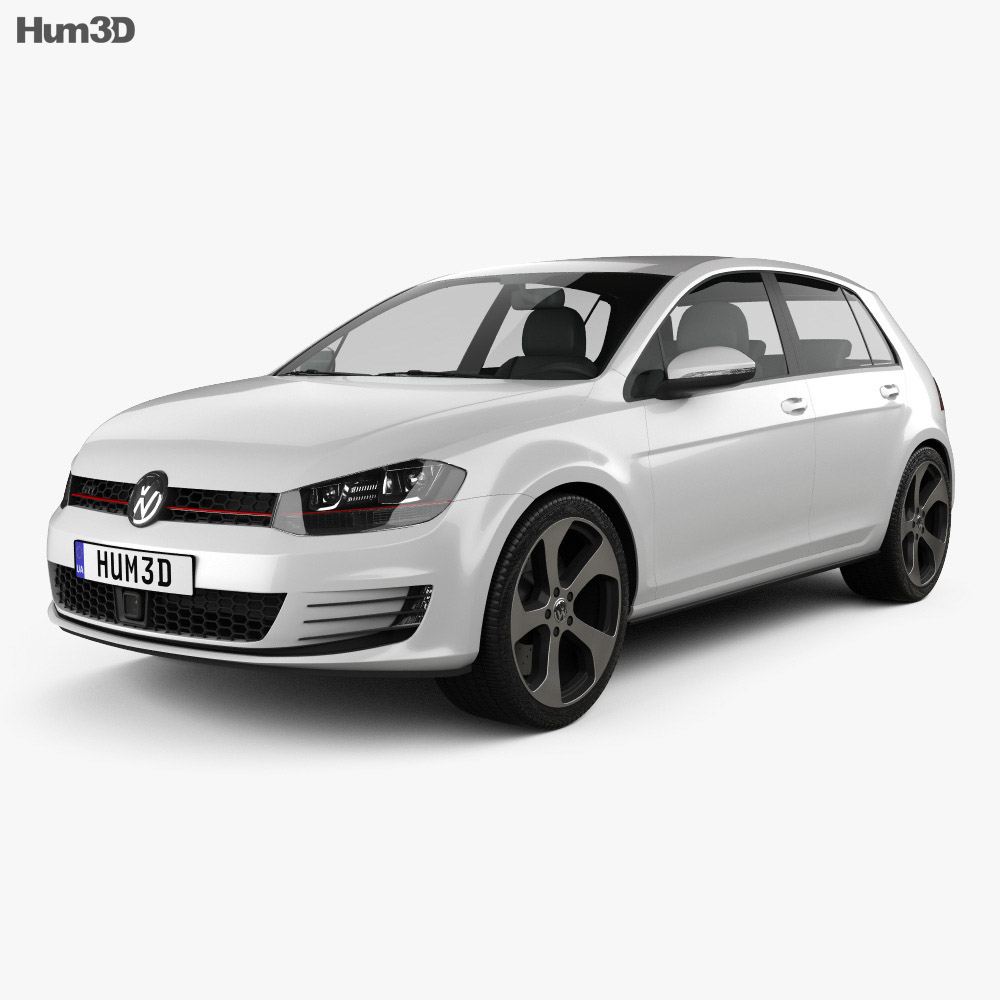 Volkswagen sold 648,000 Golfs this year.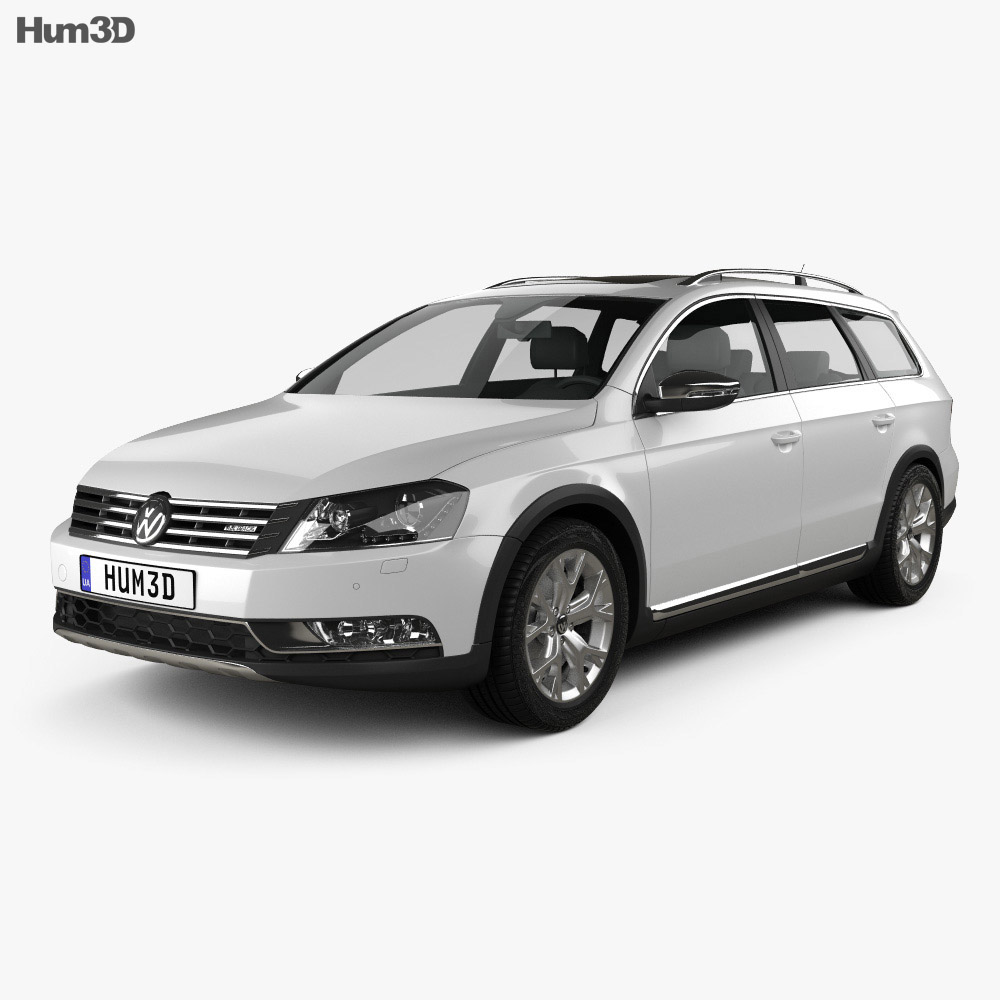 Again Volkswagen and again nice result – 565,000 copies sold worldwide.
12) Honda Civic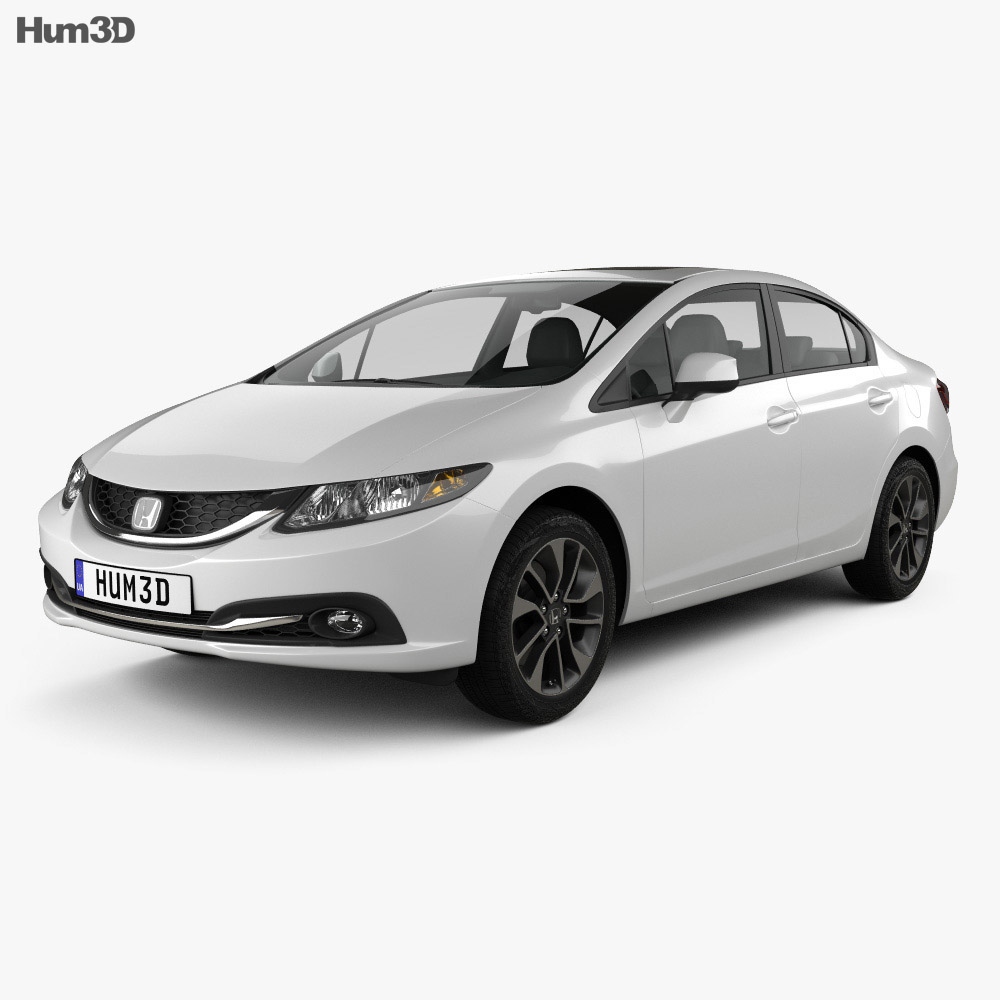 555,000 units sold.
Looking forward for your comments with your opinion about this. Which cars have to be here?
P.S. Don't forget about 360 view where you can rotate cars by mouse.